How to tune in
By Zoom of course!
Password: CREATE2021
Meeting ID: 667 8717 3484
Line up!
WOWZERS - what an amazing group of SHORT films!
[ARAF denotes that the entry is also part of the Anti-Racism Arts Festival]
The Dreamers (ARAF) by Sabina Willems
Decolonize Your Mind (ARAF) by Skye Bell
Returning Home (ARAF) by Carrie Davis
Soup Challenge – TEAM Joan 
Soup Challenge – TEAM Silas 
Soup Challenge – TEAM Mariann
Baking – by Dylan Heyu
Blurred Lines: Criminal Justice Students Assessment of Intimate Partner Violence with Intoxication by Jordyn Monaghan and Megan Rebello
Project PROgress by Victoria Ross
Land as life: Learning from Indigenous Knowledge Keepers by Rane Love
The New World – A COVID-19 Documentary by Maya Cudney & Keyla Ferris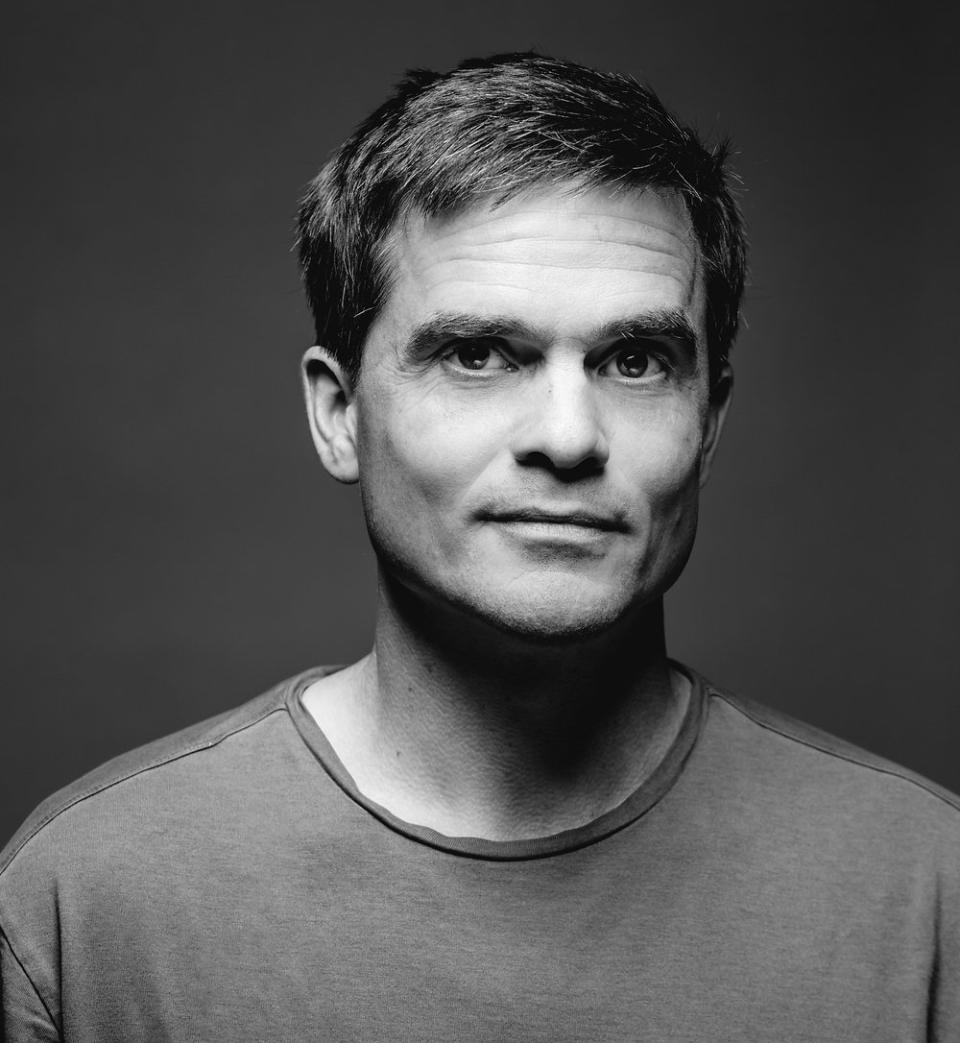 Luke Carroll
Luke is a producer of animated feature films. His latest production is The Willoughbys, which was released on Netflix in 2020. It has so far been watched by over 150 million people in over 30 countries. Previous productions include Escape from Planet Earth for The Weinstein Company and Henchmen for Bron Studios. Luke has an MFA in Film Production and Creative Writing from UBC and lives in the Cowichan Valley with his two kids, three gerbils and four chickens.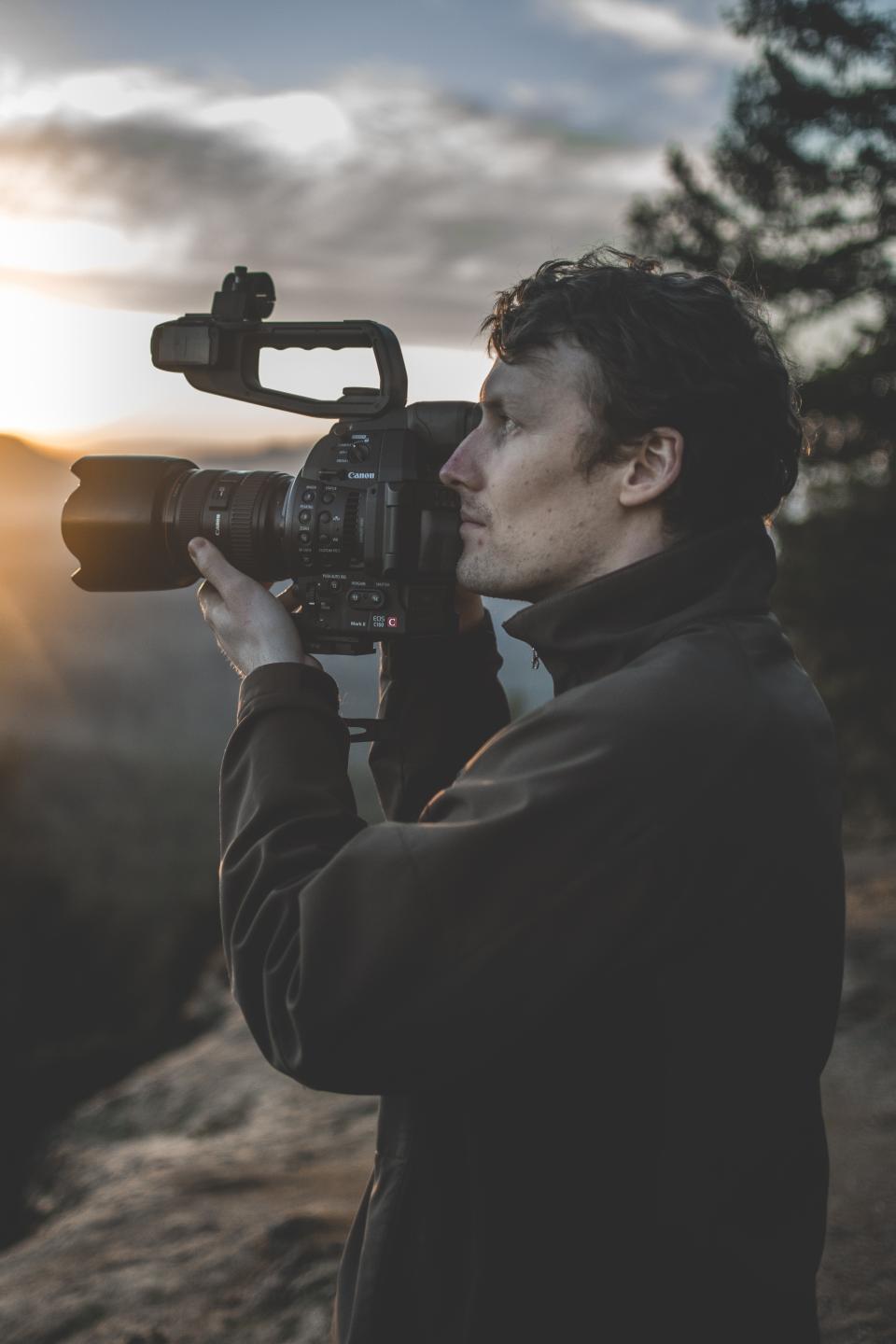 Zachary Tannar
Zach is a filmmaker with now 10 years of experience. His short film "Framed" premiered at the Victoria Film Festival in 2014. He is a founder and former president of CineCentral Filmmakers Society which support local filmmakers on Vancouver Island. From short films, comedy sketches, to documentaries, and commercial videos, the common thread of all his various projects is his passion for insightful storytelling.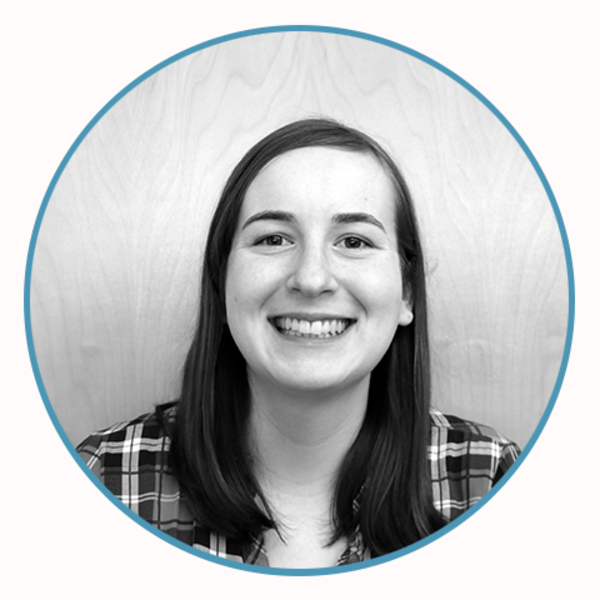 Jenna Auringer
Jenna is one of VIU's Learning Technologies Support Specialists. Jenna began her post-secondary career at VIU in 2013. After some experimentation, Jenna found a passion for media production, web design, and programming which led her to graduating from VIU with a Major in Digital Media Studies.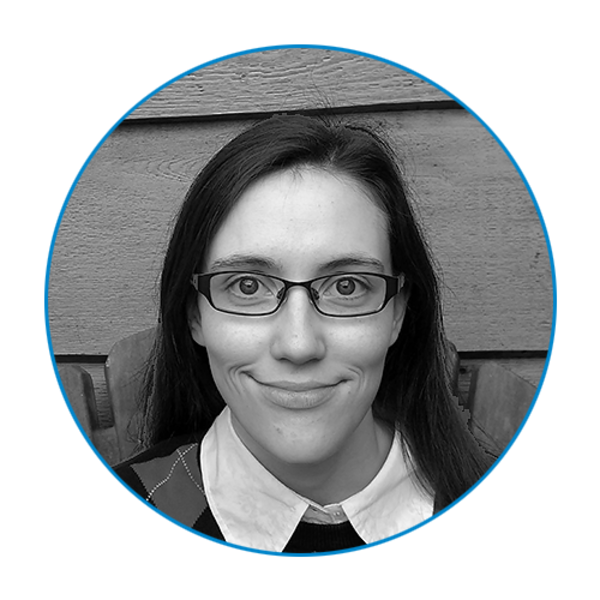 Meara Kimball
Meara is one of VIU's Learning Technologies Support Specialists. She began her academic career at VIU where she discovered that she greatly enjoyed her computer science courses, and this inspired her transfer to UVIC to pursue a BSc (major in Comp Sci and Math). It soon became clear that she was too much of a people-person for a strictly tech career. This led her back to VIU, where she is excited to bridge the gap between educators, learners, and learning technologies!