VIU's new Strategic Plan: People, Place, Potential identifies clear and inspiring priorities for Scholarship, Research and Creative Activity (SRCA). The  2022-27 Scholarship, Research and Creative Activity Foundation Plan will allow us to maintain and build momentum on the diverse range of activities happening at VIU over the next five years. It will also ensure alignment with the VIU Strategic Plan: People, Place, Potential and enable us to put in place the required services and supports to accomplish targets associated with SRCA.
The pathway to excellence in scholarship, research and creative activity at Vancouver Island University will be facilitated by using a life-cycle framework (figure 1) whereby continuous investments are made by the institution at all stages of the research process contributing to the development of talented individuals and clusters that are able to create knowledge, application and works that enter and impact society. These learning achievements are celebrated internally and externally and result in the growth and development of individuals; disciplinary knowledge; and solutions to societal, economic and environmental issues. The aim of this strategy is to foster the necessary conditions for scholarship, research and creative activity such that they enable a culture of learning through research that thrives across the institution.
Lifecycle framework to developing excellence in SRCA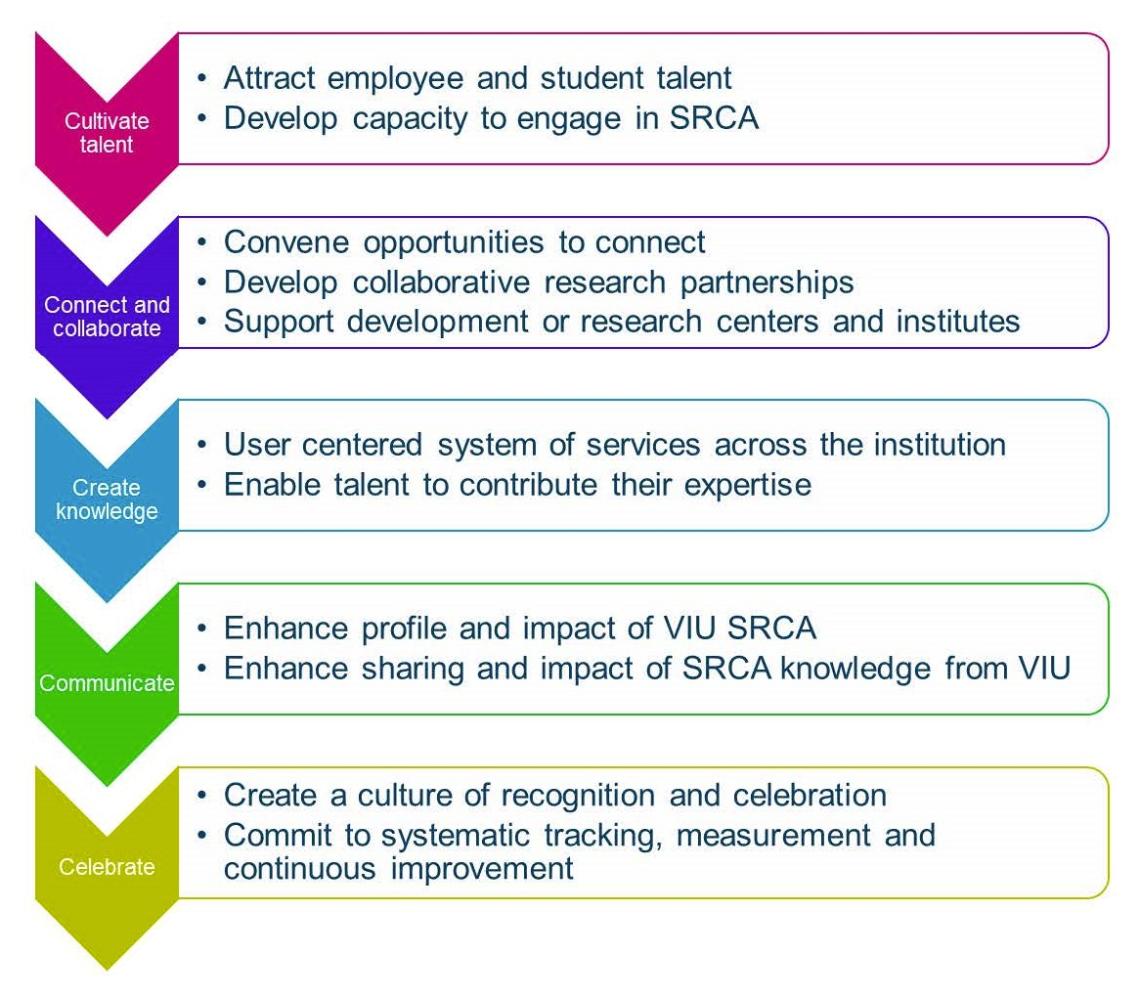 Figure 1: Lifecycle framework for developing SRCA excellence
This lifecycle framework provides the structure for the goals and objectives of this plan. The design of the framework recognizes that excellence in SRCA will be achieved by cultivating talent among students and faculty; enabling collaboration through clusters and university-community partnerships; providing support for new knowledge, applications, innovation and works to emerge; actively communicating these outputs into the public realm, and celebrating achievements and excellence in SRCA across the institution. The framework provides individuals and groups opportunities to access services and supports that align with their needs.