VIU is pleased to announce the recipients of the Provost's Scholarship, Research and Creative Activity Awards for 2022.
Early Career Research Excellence Award
This is a university-wide award given to recognize faculty members at the beginning of their academic careers who have demonstrated significant promise in their research program. The award is presented to a researcher in the first six years of their academic career, and who has contributed to scholarly, research and creative activity in their area(s) of expertise. Nominees must have completed their doctoral degree or started their position at VIU within 6 years to be eligible for this award.
Recipient: Dr. Whitney Wood, Faculty of Arts & Humanities - Nominated by Dr. Timothy D. Lewis
Since accepting a Canada Research Chair (Tier Two) appointment focused on the Historical Dimensions of Women's Health based within the History Department at Vancouver Island University in 2019, Dr. Whitney Wood has personified research excellence. Her extensive and multi-faceted research endeavours, including numerous publications, considerable editorial work, multiple conference presentations, ongoing collaborative partnerships with colleagues and students, successful grant applications, and community engagements have significantly heightened VIU's research profile within the academic community and beyond. 
---
Graduate Research Mentor Award
This is a university-wide award given to recognize an individual who has demonstrated excellence in mentoring and supporting graduate student researchers.  The recipients will have demonstrated excellence in their ability to guide graduate student research, creative projects and development helping VIU learners to move from directed to independent research and creative work.  They inspire, motivate and support student learning, and maintain open communication and accessibility to students. They will have encouraged and supported students to share the results of their work as appropriate to the discipline (i.e. publications, presentations, performances) and their efforts will have resulted in transformative learning experiences for VIU graduate students.
Recipient: Dr. Farhad Moghimehfar, Faculty of Management - Nominated by Garrett Stone
Dr. Farhad Moghimehfar is a faculty member in the Department of Recreation and Tourism Management at VIU. His teaching and research interests are sustainable tourism and equity, diversity, and inclusion in leisure and recreation. Before joining VIU, Farhad served as an instructor at the University of Alberta and as an Assistant Professor at University of Northern BC. He has provided community and professional advisory services and supervised graduate students in Canada and internationally.
---
SRCA Service Award
This award is given to recognize and celebrate individuals whose exemplary service contributions on institutional committees have enabled and supported excellence in scholarship, research and creative activity at Vancouver Island University. Recipients of the award have dedicated significant time, expertise, initiative, and leadership to committees including, but not limited to the Research Ethics Board, the Animal Care Committee, the Biosafety Committee, the Vancouver Island University Research Awards Committee, the VIUFA Leave Committee, the Student Research and Travel Committee (STAR), the NSERC Awards Selection Committee, the Graduate Scholarship Selection Committee.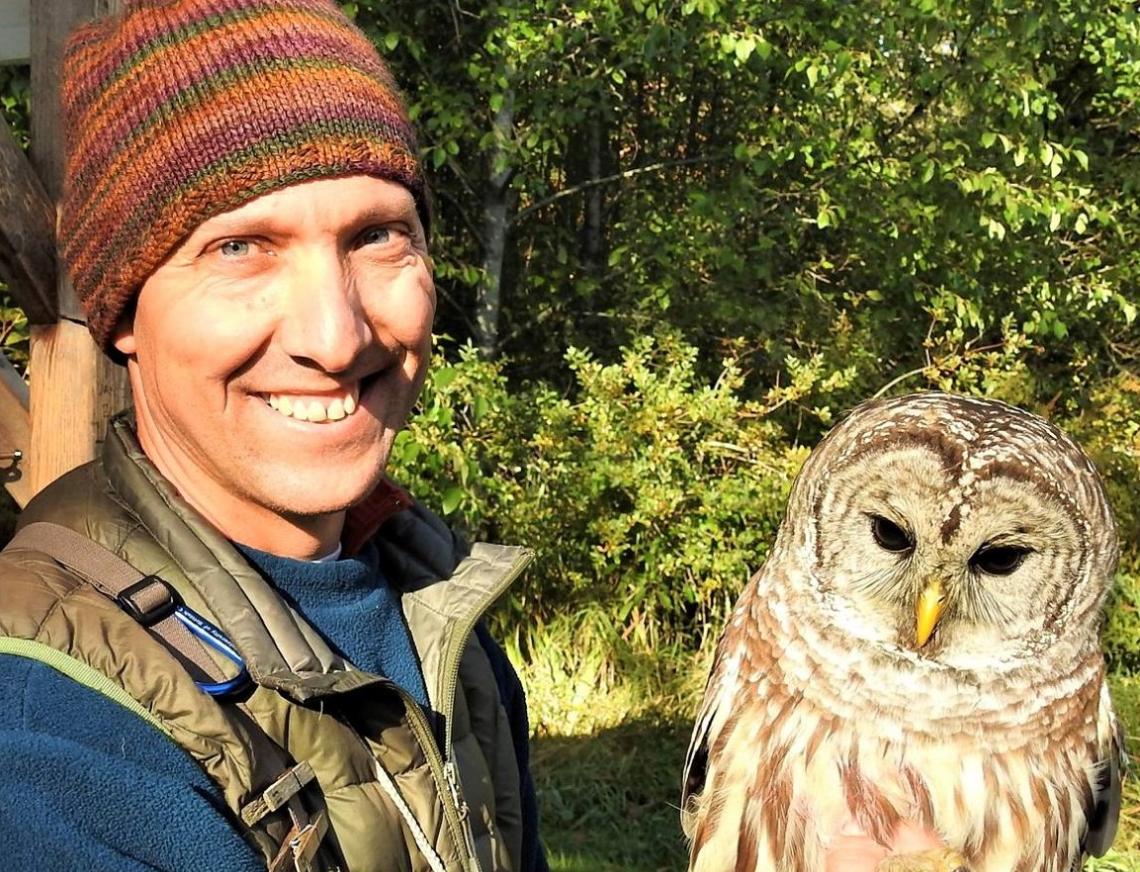 Recipient: Dr. Eric Demers - Faculty of Science and Technology - Nominated by the SRCA Service Award Committee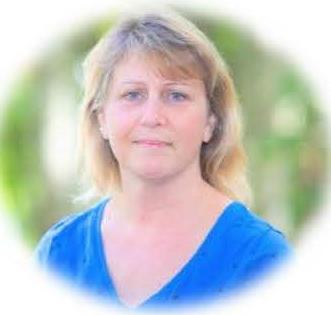 Recipient: Lyn Locke - Scholarship, Research and Creative Activity office - Nominated by the SRCA Service Award Committee
---
Dean's Scholarship, Research and Creative Activity Award
This award is given to recognize individual faculty members who have demonstrated scholarly, research and creative activities (SRC) achievements and impact on their disciplines during the previous academic year. The Deans in each Faculty can nominate one faculty member each year for this award. Nominations received on the web-based form will be forwarded to the Deans for a determination of the recipient of the Award.
Recipient: Maureen O'Connor, Faculty of Health and Human Services - Nominated by Dr. Patricia O'Hagan
Maureen O'Connor is a Professor in the Bachelor of Science in Nursing. She has been teaching VIU nursing students since 2002. Her expertise and leadership in Perioperative Practice was recognized by the BC Ministry of Health (MOH) in 2022. Maureen was invited to participate in the provincial task group identifying a BSN Perioperative learning pathway. She is a leader in the newly established provincial BSN Perioperative learning pathway which focuses on student retention. As part of Maureen's Scholarship, Research and Creative Activities she is assessing the effectiveness of the pathway integrated within the final fourth-year practicum placement to increase the number of Perioperative nurses in the healthcare team.
Recipient: Dr. Pamela Shaw, Faculty of Social Sciences - Nominated by Dr. Elizabeth Brimacombe
Dr. Pam Shaw, an accomplished educator and scholar, is the Director of VIU's Community Planning Program. Her credentials include 3M Teaching Fellow and Research Director of the Mount Arrowsmith Biosphere Region Research Institute (MABRRI). Pam recently secured over one million dollars in funding for MABRRI. Her contributions to innovative new programming include a Professional Indigenous Lands Management Certificate. Her co-authored textbook, Planning Canadian Communities (7th edition) is the most frequently adopted planning text across Canada. Bravo Pam!
Recipient: Dr. Paula Waatainen, Faculty of Education - Nominated by Dr's Rachel Moll and David Paterson
Dr. Paula Waatainen teaches Social Studies methods to future teachers in our Bachelor of Education programs. She conducts design-based research in collaboration with teachers who want to build their assessment literacy in designing assessments of competency. She is passionate about situating learning in real-world problems, processes, and places, and in building student capabilities in design and in critical thinking within social studies and other areas of learning.
Provost Awards for SRCA Selection Committee:
Jessica Gemella, Joslynn Affleck, Kathleen Reed, Louis Mattar, Lynda Robinson, Mark Williams, Monir Shahzeidi (student), Susan Juby and Nicole Vaugeois (Chair).