Student research matters here.
Research is undertaken for the purpose of gaining new knowledge, deeper understanding or applications. We know that the earlier and more frequently students engage in research, deep and often transformational learning happens. At VIU, we want to ensure every student has access to these opportunities throughout their learning journey.
Deep learning through research
Student research happens here.
There are many pathways to cultivate talent in research and creative activity ranging from introductory courses to internships to independent projects to interdisciplinary opportunities.
If you think student researchers are only found in arcane labs hidden away in some building 'up the hill' – think again! VIU's student researchers are found on sea coasts, in public classrooms and on our neighbourhood streets. They interpret historical text, investigate the brain and study the air we breathe. They explore the bounds of human creativity, social consciousness and ancient cultures. They work with government agencies, community partners and non-profit organizations. They are not only learning, they are contributing to the world around them.
Master of Community Planning Student Shakes it up a bit
Check out Lainy Nowak's very cool research looking at ways planning can help cities save lives and recover faster from natural disasters.
VIU STUDENT INVESTIGATES HOW TO HELP CITIES BETTER PREPARE FOR NATURAL DISASTERS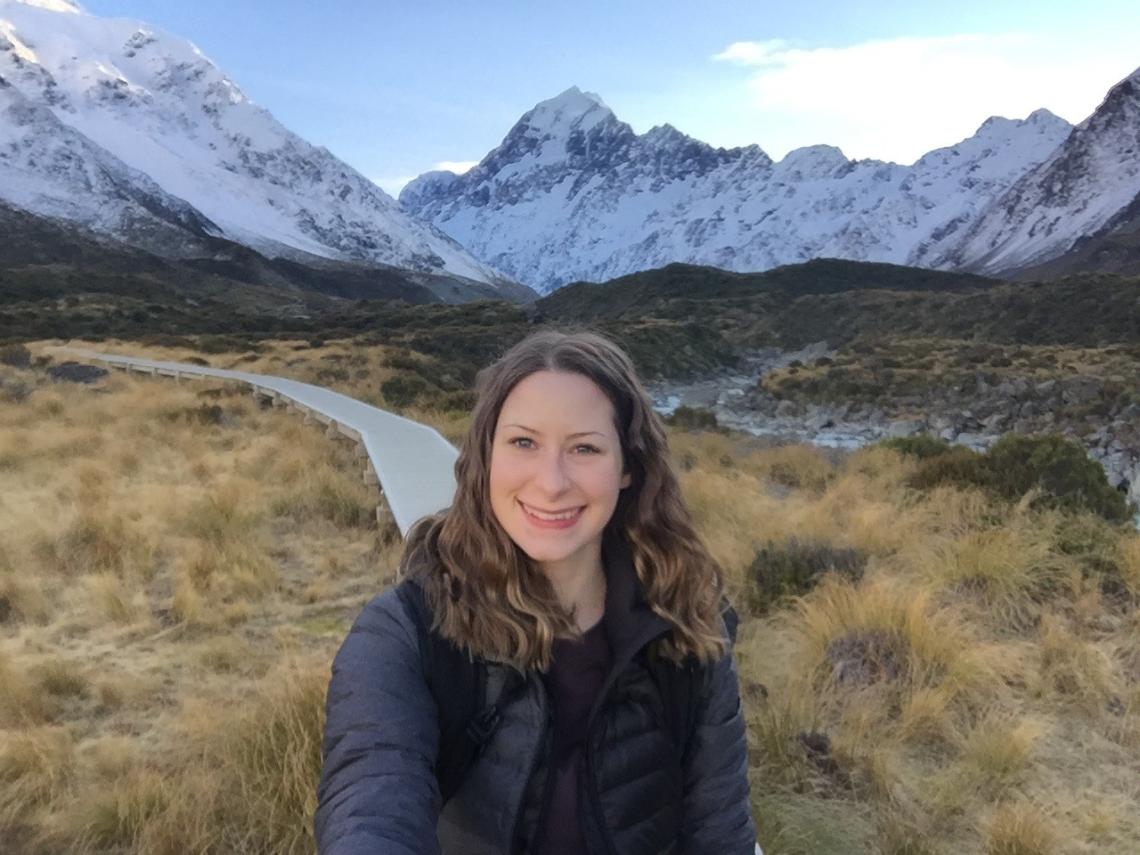 Student research develops here.
VIU provides the means to acquire your research skills, the support to cultivate your passions and the expertise to facilitate your learning. Bring your passion, your questions and your willingness to change the world.
Students attend the BC Protected Areas Research Forum
Recently three students (Kristina Vaudry, Erin Normandeau and Jocelyne Fournier) attended the BC Protected Areas Research Forum in Prince George, BC. Accompanying them was their professor Dr. Aggie Weighill from Recreation & Tourism.
Attending the BC Protected Areas Research Forum was an overwhelming experience, the amount of knowledge that was shared at the conference surpassed my expectations. It gave me the opportunity to learn from professionals in the field as well as network with students, academics and potential future employers.    - Jocelyne Fournier
And here is Kristina presenting her research - way to go Kristina!