Intertidal Beach Exploration
When:
Saturday, Jul 16, 2022,
2:00PM - 3:30PM
Add to Calendar
Intertidal Beach Exploration
07/16/2022 02:00 PM
07/16/2022 03:30 PM
MM/DD/YYYY
America/Vancouver
false
aYqCFcQpUzxLBYhTummH26494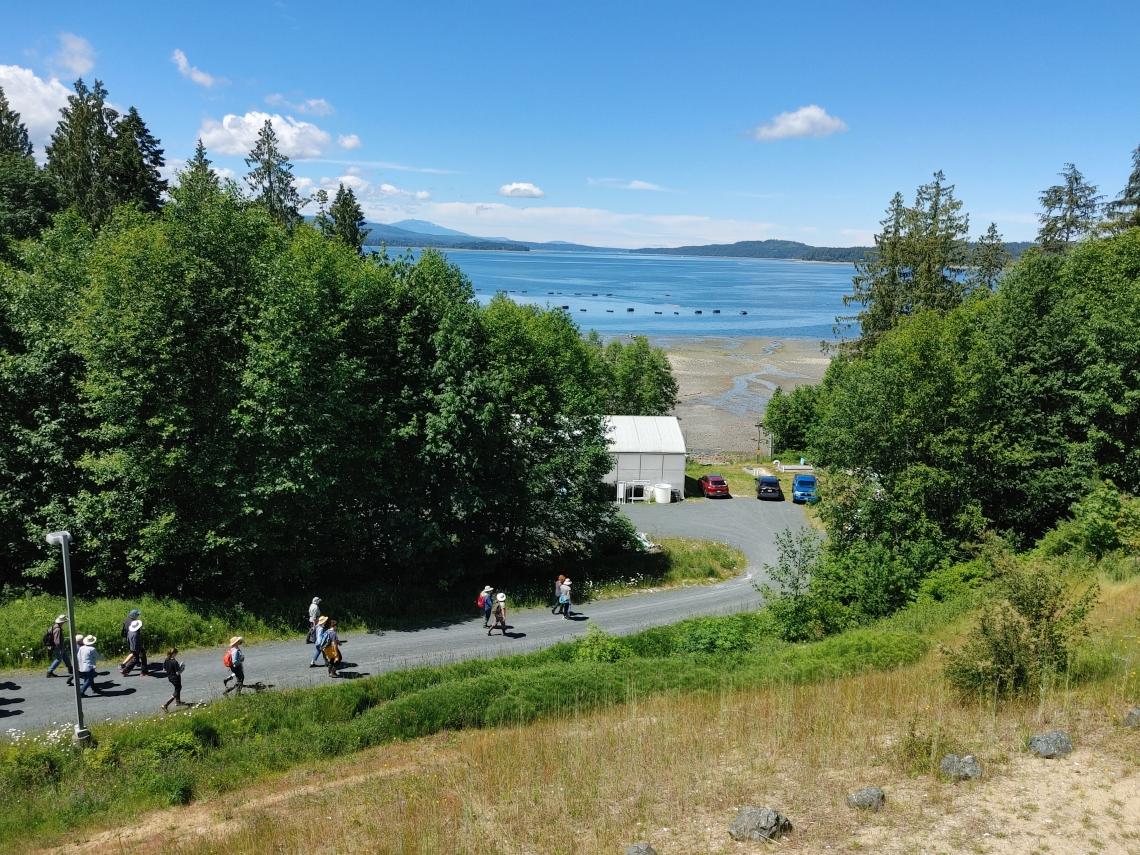 Join our knowledgeable summer students on an intertidal exploration during low tide!
Want to learn more about local species in the intertidal zone? Curious about current research in shellfish aquaculture? Ever seen something on the beach and wondered 'what is this?!'? Then please join us for a fun and educational exploration of our beach lease, just down from the station.
This is a family-friendly/all ages event.
Participants will meet at the station prior to the tour. Please bring a water bottle and other beach-friendly attire (no flip flops). Sunscreen and an umbrella are recommended (you never know...).
The beach can be slippery and hard to navigate in some areas so please consider your personal mobility restrictions prior to registering.
This event is included in the price of general admission to the station ($12 adults, $6 youth, kids under 6 are free) .