We are currently closed and will reopen to the general public in May 2024.
Thank you for your interest in the Deep Bay Marine Field Station, a unique facility of Vancouver Island University. Serving both the VIU academic circle and the broader community, our focus on shellfish research and marine science education is unwavering. Our educational outreach is available from autumn to spring, specifically designed for school groups, while we also offer specialized tours for groups of ten or more and provide a venue for marine-related events.
During the vibrant summer season, spanning the May long weekend to the first weekend in September, we enthusiastically open our doors to the general public. Nestled in the heart of Deep Bay along the southern reaches of Baynes Sound, our Station invites exploration. Engaging touch tanks, captivating aquaria, and enlightening exhibits stand ready to unveil the marvels of local marine life, illuminate pressing topics in marine sciences, and take a peek into our research labs from the viewing mezzanine and gain insights into ongoing studies that revolve around shellfish aquaculture.
At the Deep Bay Marine Field Station, knowledge knows no bounds, and curiosity finds its home.
Book A School Class Field Trip!
We accept school field trip bookings year-round. Check out our education programs and book your class for an activity or tour.
Research
As a key part of Vancouver Island University's Centre for Shellfish Research, our industry leading facilities are where we conduct applied research that benefits the shellfish aquaculture industry. Take a moment to explore our research!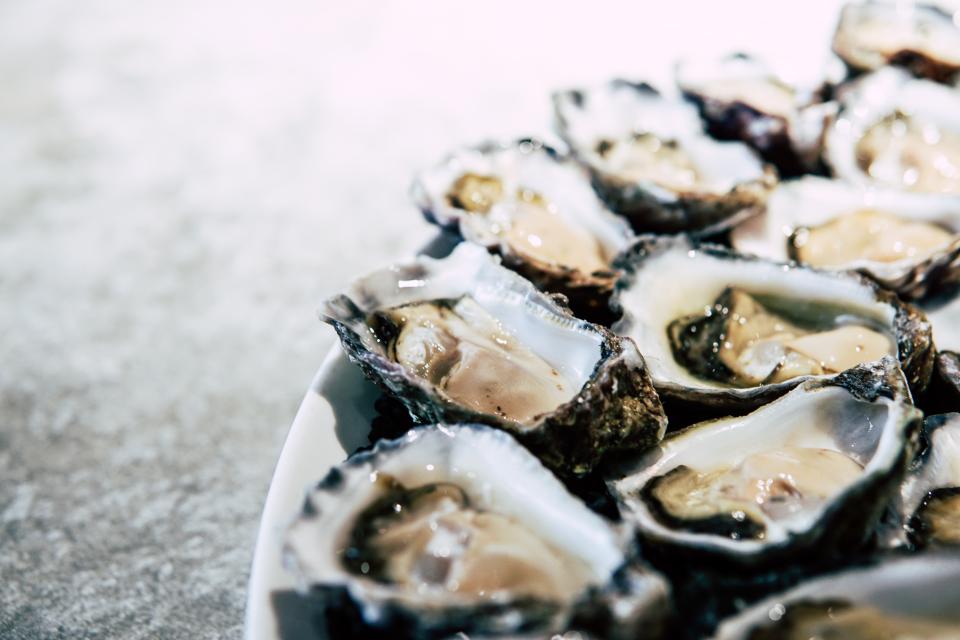 Centre for Seafood Innovation
We are very excited to host the Centre for Seafood Innovation (CSI) here at the station. The Centre's mandate is to create new opportunities for BC seafood businesses and strengthen food security for British Columbians. We look forward to seeing the positive impact CSI has on our local food supply.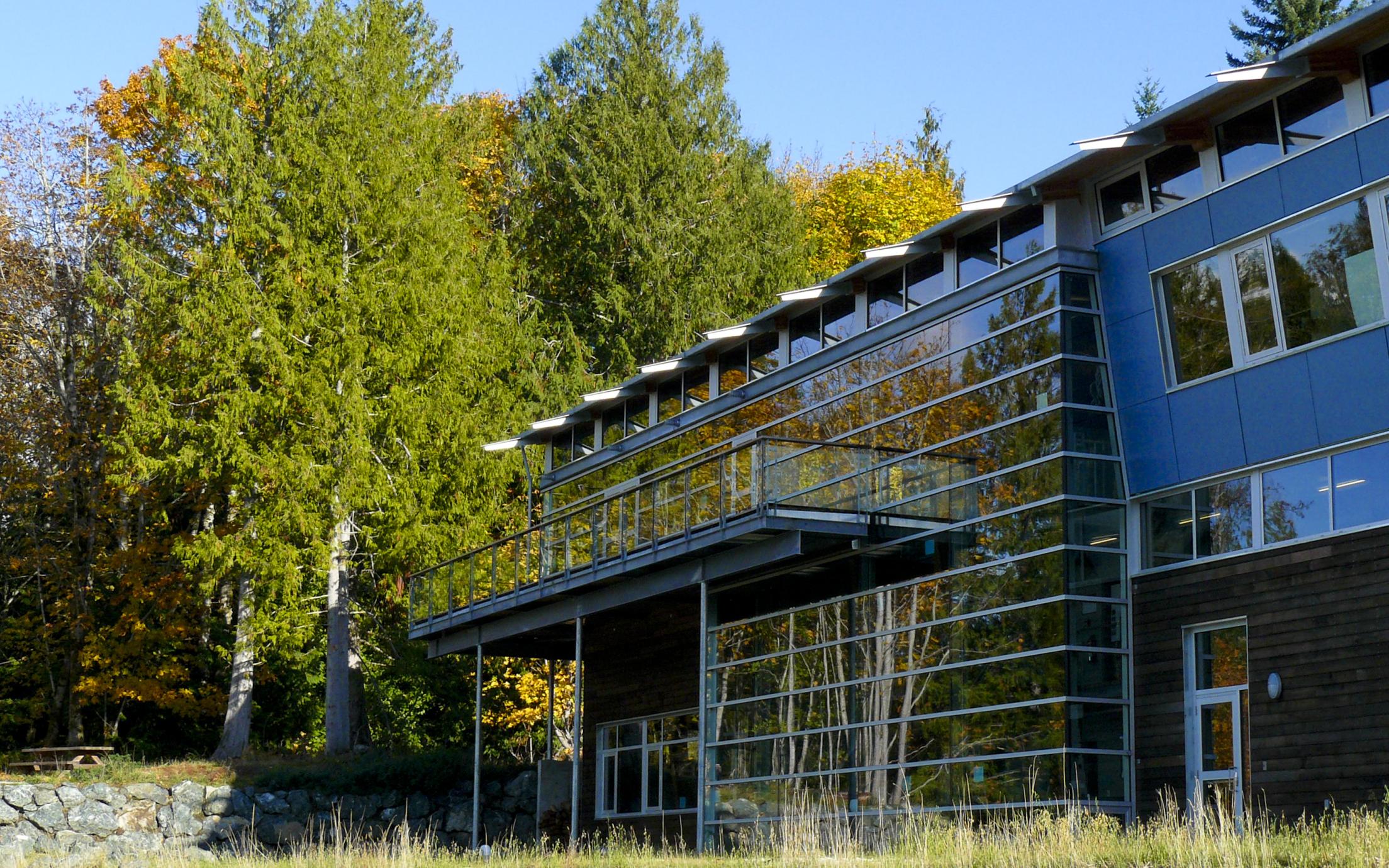 Visit Us Next Summer, May 2024!
Admission

The cost of admission to the station is:

Adults (18+): $ 12.00
Youth (6 -17): $ 6.00
Children (up to 5): Free

Please contact us for fieldtrip pricing
Hours

We are currently closed until May 2024