Temporarily Closed
January Update 2021: We will remain closed to the public to ensure the safety of our researchers and staff. We are currently taking bookings for K-12 school field trips, beginning March 2021. Please fill out the booking form to reserve a trip for your class. We hope to see everyone soon and we hope you continue to explore safely!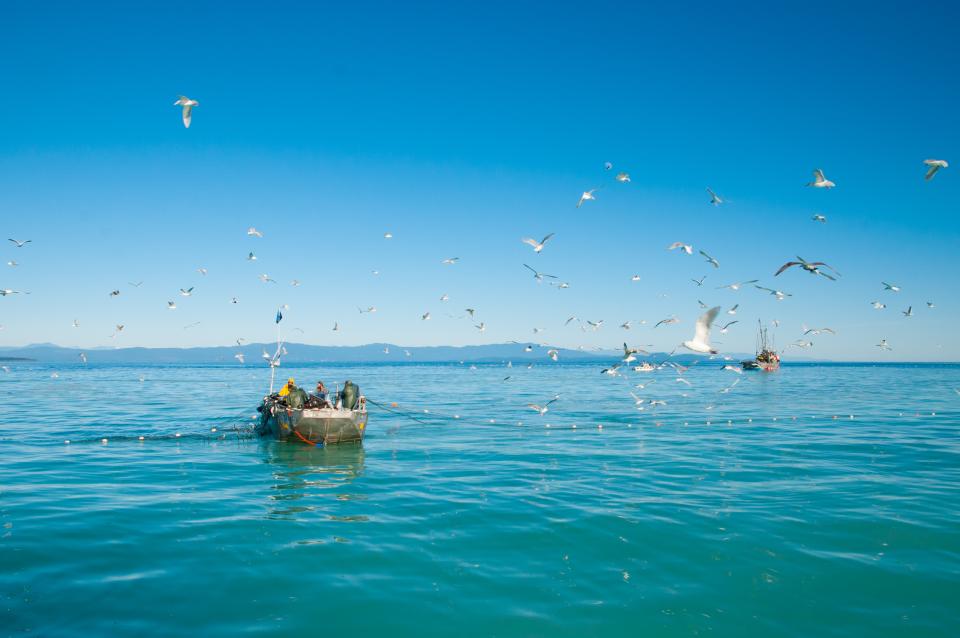 Book Your 2021 School Fieldtrip!
With enhanced cleaning and social distancing measures in effect - we are now accepting school fieldtrip bookings. Check out our education programs and secure your school trip.
Learn more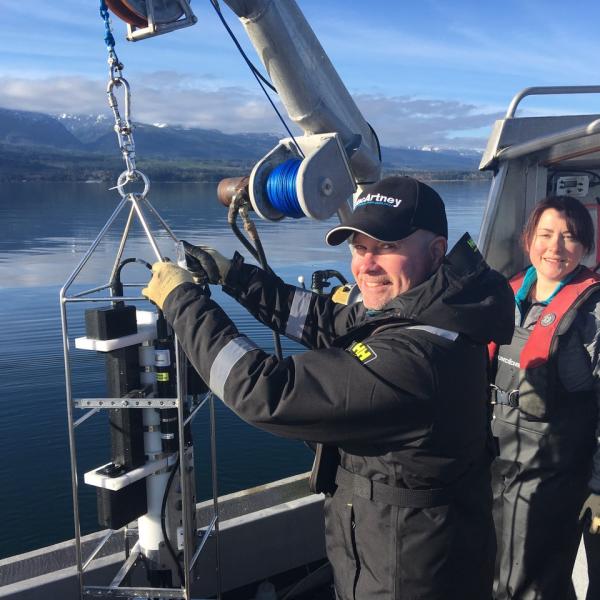 Research
As a key part of Vancouver Island University's Centre for Shellfish Research, our industry leading facilities are where we conduct applied research that benefits the shellfish aquaculture industry. Take a moment to explore our research!
Learn more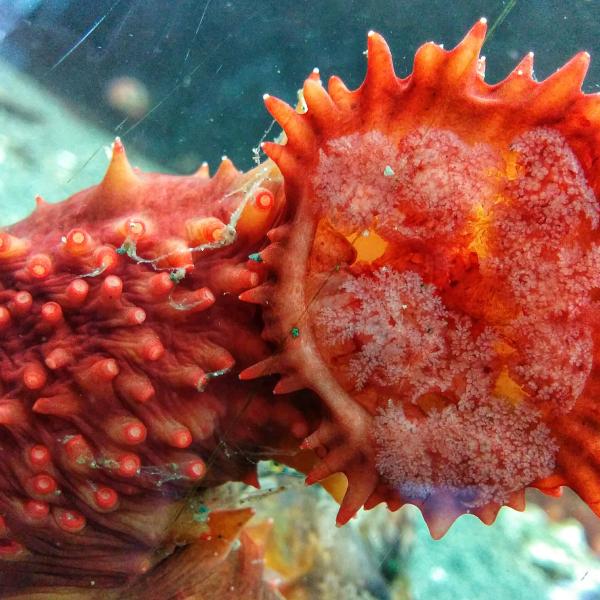 Education
We are passionate about education! From the tiniest critters to the largest mammals, we are excited to share our knowledge about our local marine systems. Book a school fieldtrip, guided tour, or just stop in for a visit!
Learn More
Centre for Seafood Innovation
We are very excited to host the Centre for Seafood Innovation (CSI) here at the station. The Centre's mandate is to create new opportunities for BC seafood businesses and strengthen food security for British Columbians. We look forward to seeing the positive impact CSI has on our local food supply.
Learn more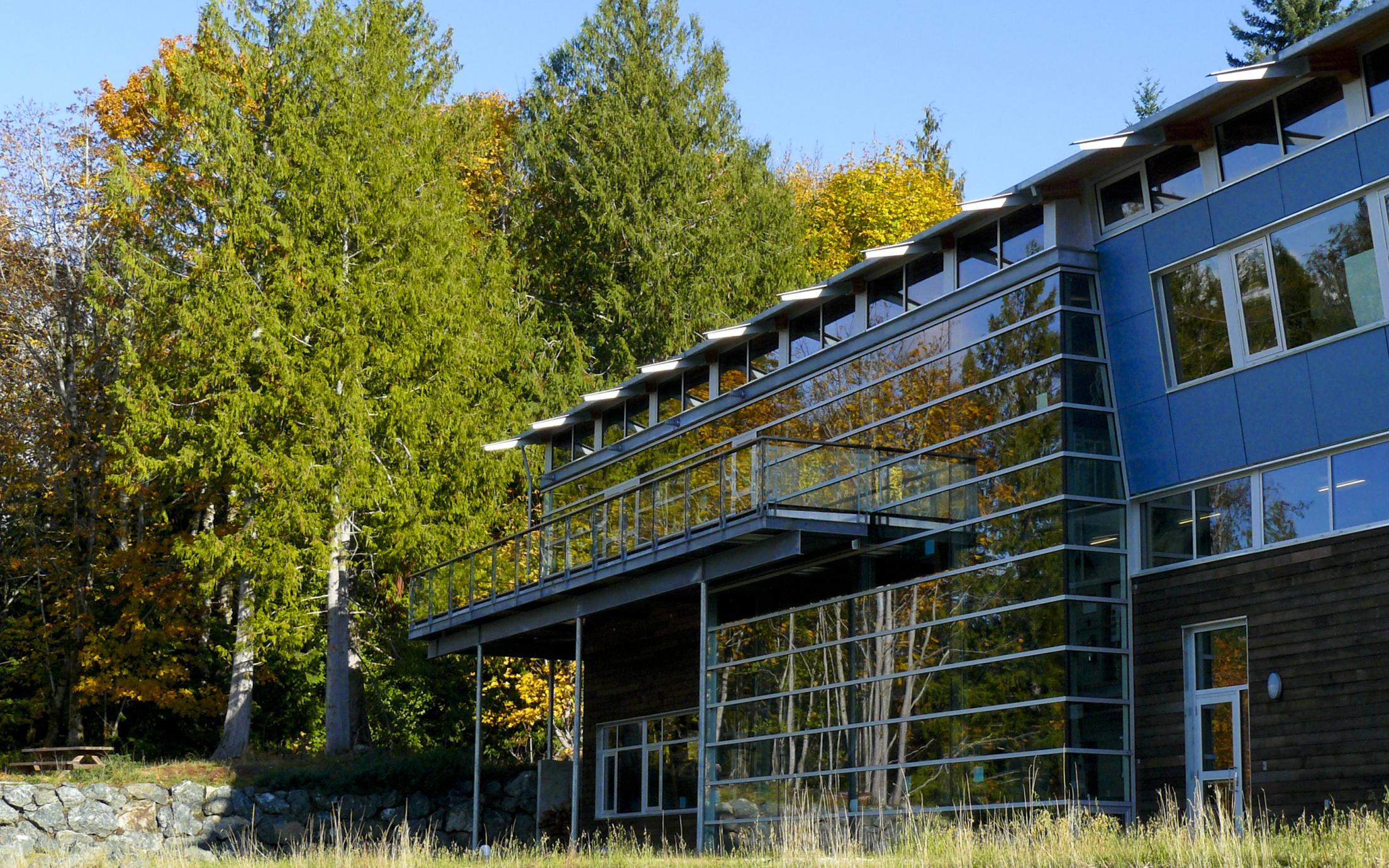 Visit Us
Admission
The cost of admission to the
station is:
Adults (18+) $ 12.00
Youth (6 -17) $ 6.00
Children (up to 5) Free
Hours
Monday CLOSED
Tuesday CLOSED
Wednesday CLOSED
Thursday CLOSED
Friday CLOSED
Saturday CLOSED
Sunday CLOSED