We are very excited to offer virtual classroom experiences to bring the Deep Bay Marine Field Station to you! Join us from the comfort of your classroom to learn about all the ocean has to offer. Tour the station, get an up-close look at oyster dissections, or discover the amazing adaptations of our resident critters. Whichever experience you choose, we are ready to tailor it to you and your students.
---
What are the benefits of virtual learning?
Our virtual experiences allow teachers and homeschoolers to learn from the comfort of their classroom or home. Students still get the value of new and exciting experiences, without the difficulties of travel and social distancing. Virtual learning also provides opportunities to see parts of our station that are normally closed to the public.
---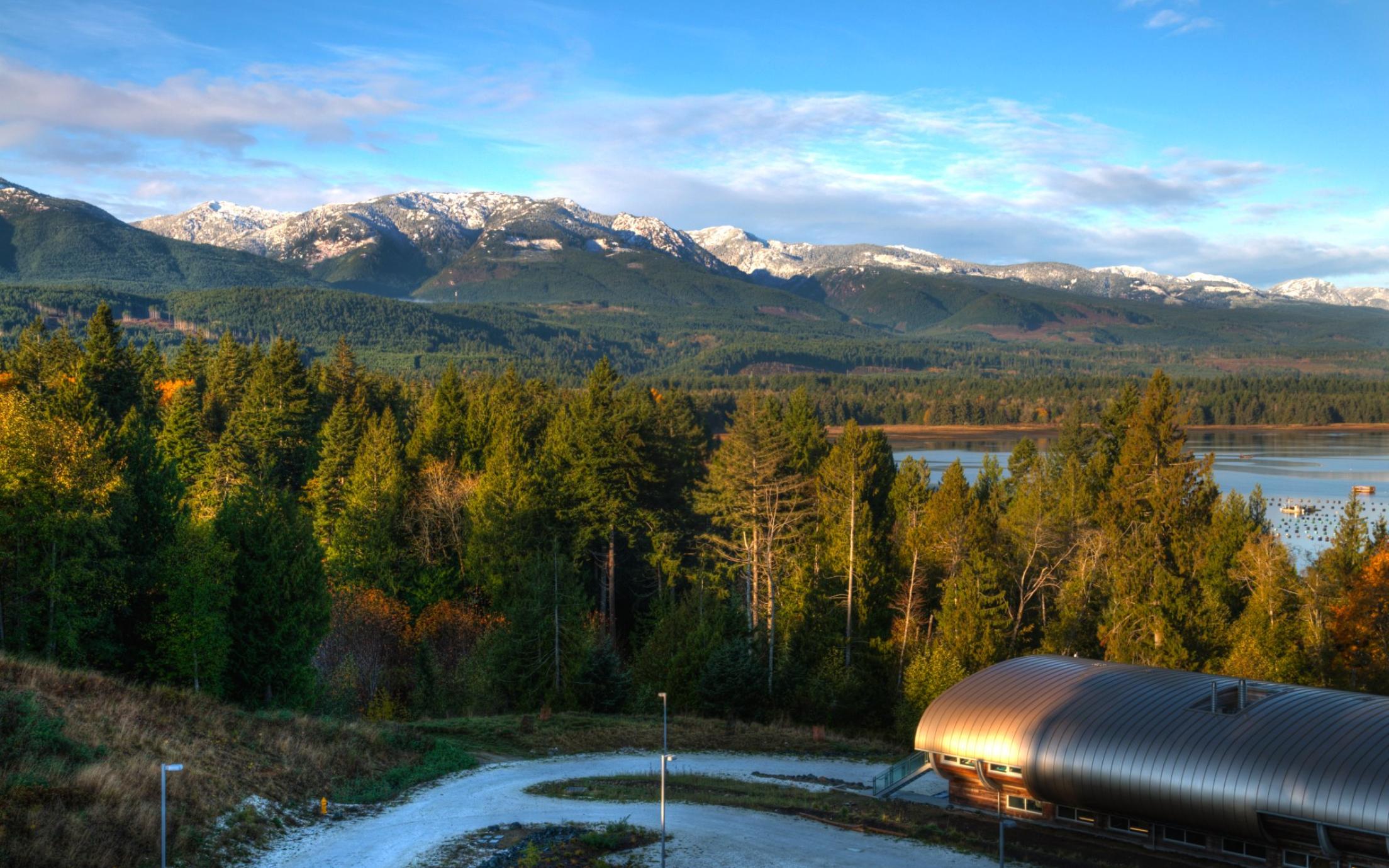 How it Works
Teachers can book a fieldtrip with us by filling out the booking form below. We will work with you to decide on the content of the fieldtrip. After your booking is confirmed, you will receive a confirmation and a Zoom link to access the fieldtrip. We will be presenting live at a date and time of your choice. 
FAQ
Who can book a fieldtrip?
Our fieldtrips are intended for teachers and classrooms but speak with us if you have a group that is interested in a fieldtrip and we will work with you to book something special.
How much does it cost?
Each experience costs $100/ 1 hr for up to 30 students. We are only booking one experience per class at a time due to facility and staff limitations.
* Please speak with us if cost is a barrier


How long is each experience?
Each experience is 1 hour long, but we are happy to tailor it to your needs. Please speak with us to customize your experience.

*Algae Bloom or Bust will take 1 hour + a 30 minute follow up
How do my students attend the experience?
You will receive a Zoom link with a set meeting for your date and time. You can log in on your computer and project the experience to your students, provide a link to students who are not in the classroom, or both of these methods. 
After booking, you will receive a package with suggestions on how to make this run smoothly.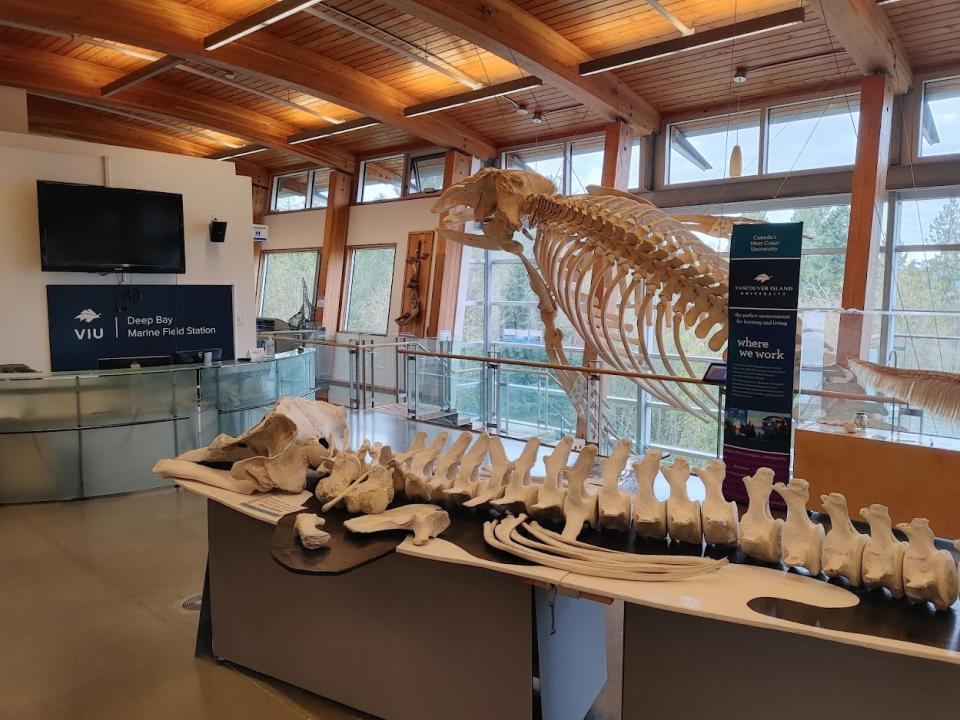 Book Your Virtual Field Trip to Deep Bay
Get started by filling out our booking request form.