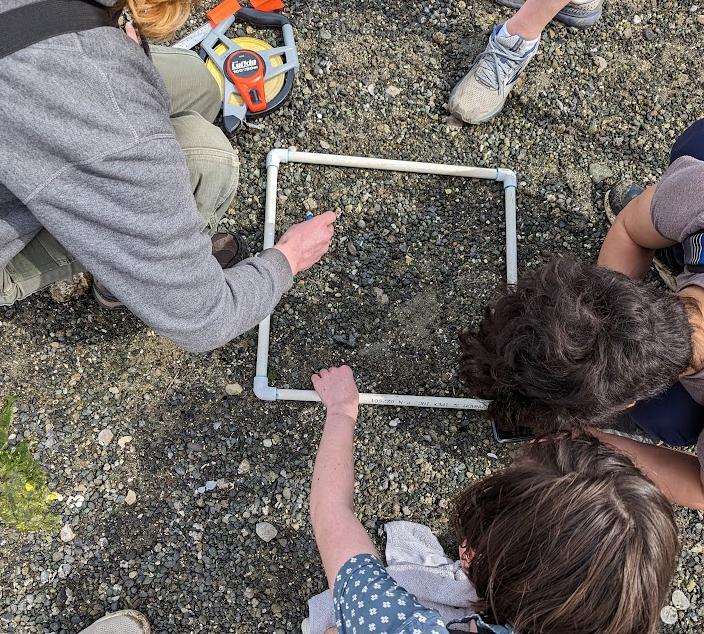 Spend time exploring the beach at low tide, go on a scavenger hunt, conduct an experiment or complete an intertidal survey!
*Activities are tailored to age group and interest and bookings are dependent on the tide. This activity is typically unavailable in the fall due to poor tides.
 This activity takes place at the Deep Bay Marine Field Station in Bowser, BC
K-12 Science: This program covers a wide selection of outcomes under the Learning Standards Content and curricular Competencies.
Kindergarten Science: Basic needs of plants and animals, features of local plants and animals that help them meet their basic needs
Grade 1 Science: The classification of living or non-living things, structural features of living things in the local environment
Grade 2 Science: Metamorphic and non-metamorphic life cycles of different organisms
Grade 3 Science: Biodiversity in the local environment
Grade 6 Science: Extreme environments exist on Earth and in the solar system
Grade 7 Science: Survival needs and interactions between organisms and the environment
Grade 9 Science: Matter cycles within biotic and abiotic components of ecosystems
Grade 11 Biology: Features and structure of living things, how animals shape their physical environment ; living things and their roles in ecosystems
Grade 12 Environmental Science: Interconnectedness of global systems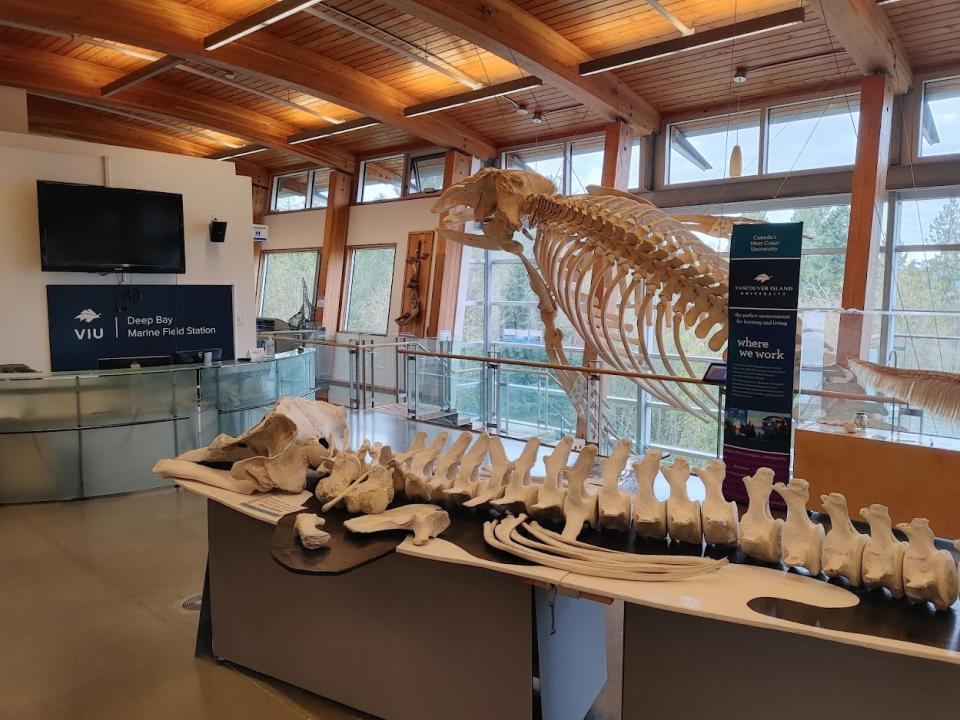 Book Your Field Trip To Deep Bay
Get started by filling out our booking request form.