Deep Bay Marine Field Station is a renowned research and education facility located in Bowser, British Columbia, on the eastern coast of Vancouver Island, Canada. Operated by Vancouver Island University, the station is dedicated to advancing scientific knowledge and fostering environmental stewardship in coastal and marine ecosystems.
The primary purpose of Deep Bay Marine Field Station is to conduct research and provide educational opportunities in the fields of marine biology, aquaculture, and ecosystem management. The station offers a unique platform for scientists, students, and industry professionals to collaborate on cutting-edge research projects, addressing pressing environmental issues and promoting sustainable practices.
The mandate of Deep Bay Marine Field Station is threefold:
Research: The station supports and facilitates scientific research focused on understanding and conserving marine and coastal ecosystems. It serves as a hub for interdisciplinary research projects, with a particular emphasis on applied research that can inform management and policy decisions.

Education: Deep Bay Marine Field Station plays a crucial role in providing hands-on educational experiences for students and the public. It offers field trips, workshops, and university courses that promote environmental literacy, marine conservation, and sustainable resource management.

Community Engagement: The station actively engages with local communities, stakeholders, and Indigenous partners to foster meaningful collaborations. It strives to enhance community awareness, involvement, and understanding of marine and coastal issues through outreach initiatives, public events, and partnerships.
Overall, Deep Bay Marine Field Station serves as a vital center for research, education, and community engagement, with a focus on protecting and preserving coastal and marine environments for current and future generations.
---
Contact Us
Deep Bay Marine Field Station
Mailing Address: VIU, 900 Fifth St. Nanaimo, BC  V9R 5S5
Physical Address: 370 Crome Point Road, Bowser, BC  V0R 1G0
General Tel: 250.740.6611
General Email: DeepBay@viu.ca
Sarah Leduc
Lab Coordinator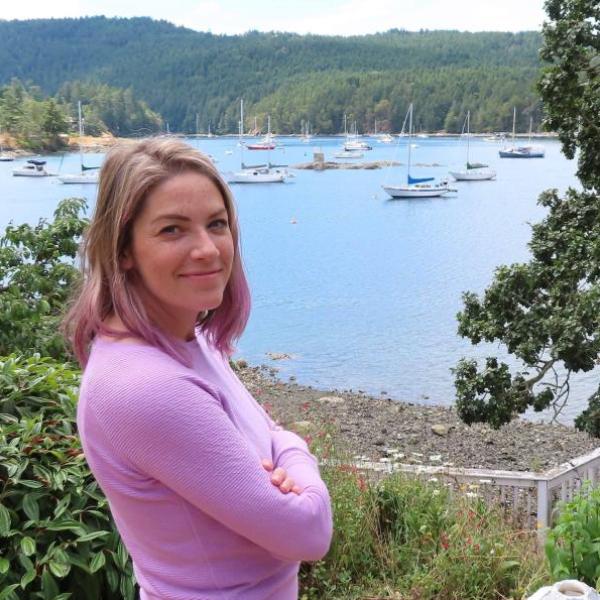 Amie Armet
Public Education Coordinator 
Amie has worked in the Public Education Department of the Deep Bay Marine Field Station since 2016. She has a BSc from VIU and a BEd from Western University. Her passion lies in educating the public about the ocean, fostering a deep appreciation and understanding of its wonders. 
Marnie Branfireun
Public Education Coordinator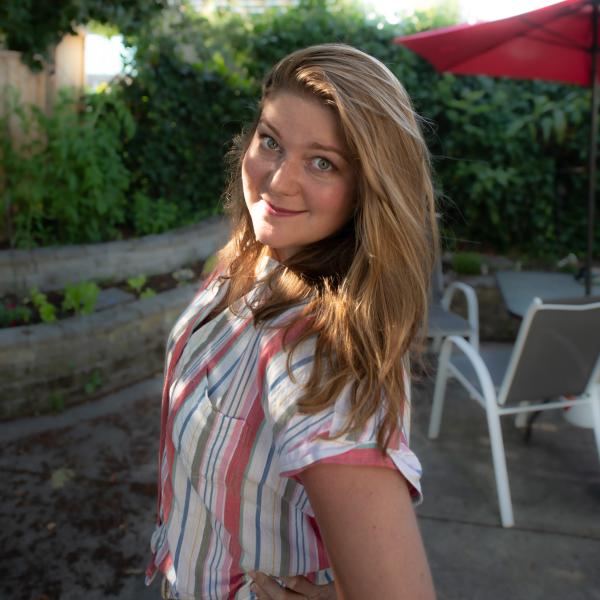 Olivia Alexander
Research and Community Project Coordinator | Centre for Seafood Innovation
Olivia brings a wealth of knowledge in marine systems, scientific communication and public education to the team. With a graduate degree in marine sciences and a Bachelor's in wildlife biology, Olivia shares her passion for applied research and education in CSI's projects and engagement activities.
Looking to report a marine mammal or sea turtle incident or sighting?