The Deep Bay Marine Field Station provides educational opportunities for a variety of different groups.
Kindergarten to Grade 7 Students
A childhood experience in marine sciences can be a life changing event!  We host field trips for younger scientists on a variety of marine science related themes.  If you are a teacher interested in booking a trip, please click on the picture above to access our registration form.  In addition to field trips the station offers a variety of March break and summer camps for our younger friends. Book your visit here.
Grade 8-12 Students
The new curriculum from the BC Ministry of Education has an excellent focus on inquiry-based learning and self-regulation.  Deep Bay is offering a limited number of learning opportunities for senior high school students to conduct inquiry-based projects in marine sciences at the field station using our resources and our staff as mentors.  Please contact us for more information if you have a student or whole class who are interested in a learning opportunity. Book your visit here.
VIU Students
The station hosts practicums, internships, and other experiential learning opportunities for students in a variety of programs at VIU.  Most of our students are enrolled in VIU's Fisheries and Aquaculture program but opportunities are available for students in other programs to work in our algal and larval labs, plus other opportunities in analyzing data, building innovative computer operating systems, and business analysis for the shellfish aquaculture industry.
External University Students
We welcome university students across Canada and beyond to take part in immersive marine-biology experiences at the station.
Previous university classes have completed lab portions of Marine Science classes from land-locked universities. Click the heading to see examples of past workshops. 
The Public
The field station provides many learning opportunities for the public.  We have aquariums and touch tanks that help to interpret the local marine environment to our visitors.  A visit to the station can be quite an interactive experience!  We have both guided and self-guided tours that provide interpretation on several themes along with occasional public lectures and special events. Book a tour here.
Virtual
Our virtual experiences allow teachers and homeschoolers to learn from the comfort of their classroom or home. Students still get the value of new and exciting experiences, without the difficulties of travel and social distancing. Virtual learning also provides opportunities to see parts of our station that are normally closed to the public.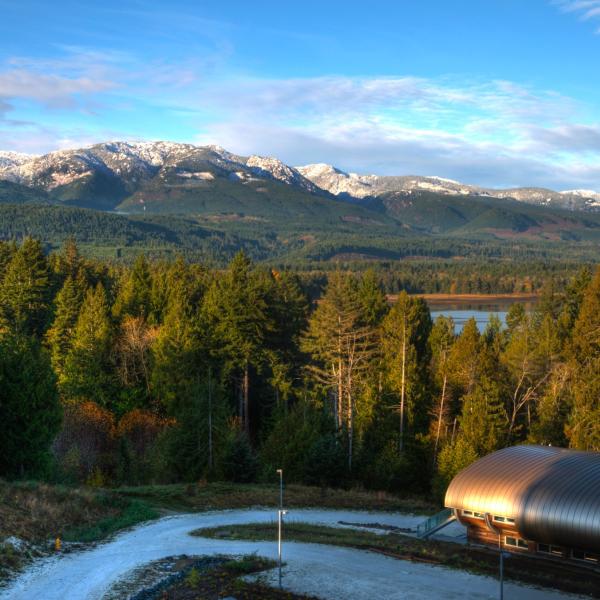 Programs at Deep Bay Marine Field Station
Our hands‐on programs incorporate a series of engaging and age-appropriate activities that inspire curiosity and increase understanding of our oceans.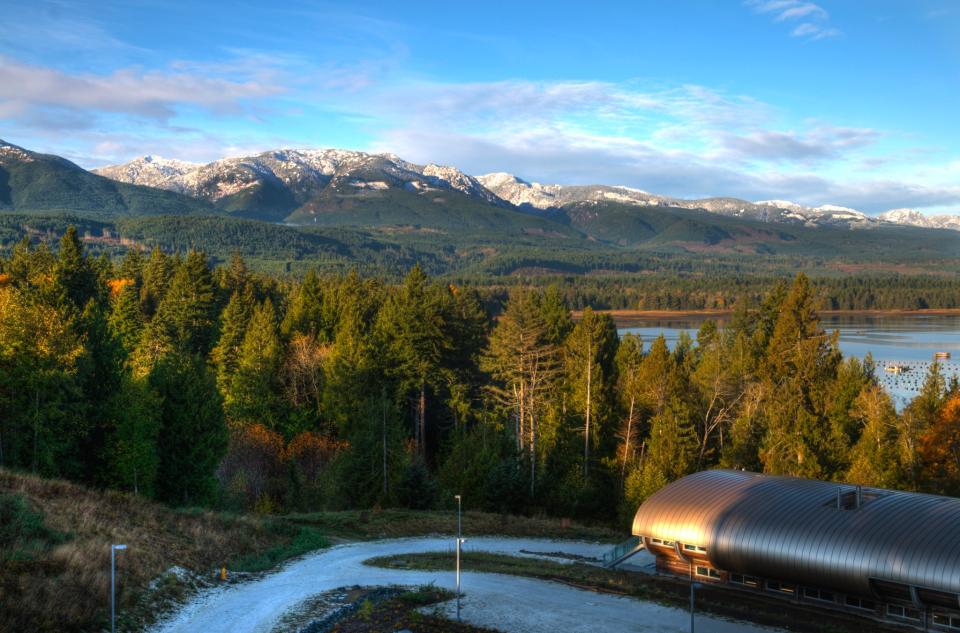 Request a fieldtrip at the station now!
Get started by completing our booking form.