We Want to Hear From You
Do you have an idea for the next great seafood product — or an interest in exploring innovative ways to grow your seafood business?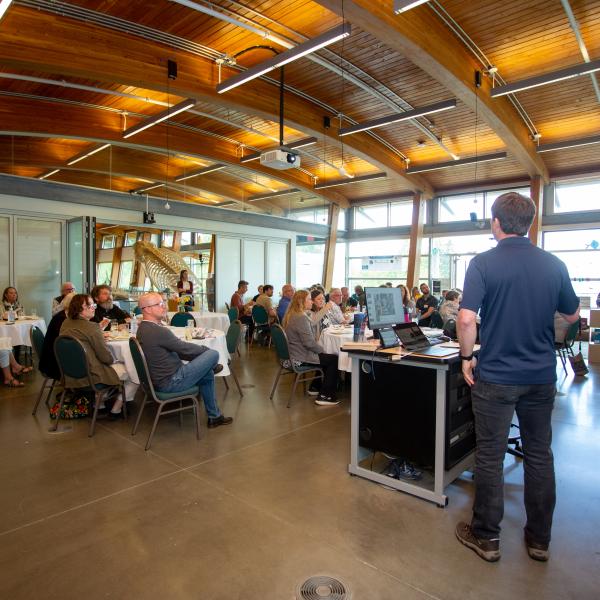 CSI helps BC seafood entrepreneurs innovate. Let us know about your business challenges and aspirations by filling in this short survey. Your information will be considered confidential and kept in secured storage.