Opportunities
If you're faculty, or an undergraduate/graduate student, and you eat, we're interested in talking to you!
At CSI we help seafood companies capture seafood opportunities with applied research, public education, and workforce attraction projects. We love working with instructors and students to provide practical learning opportunities while discovering more about that all-important factor in our lives: food.
Plant based? No problem, we work on seaweed projects too!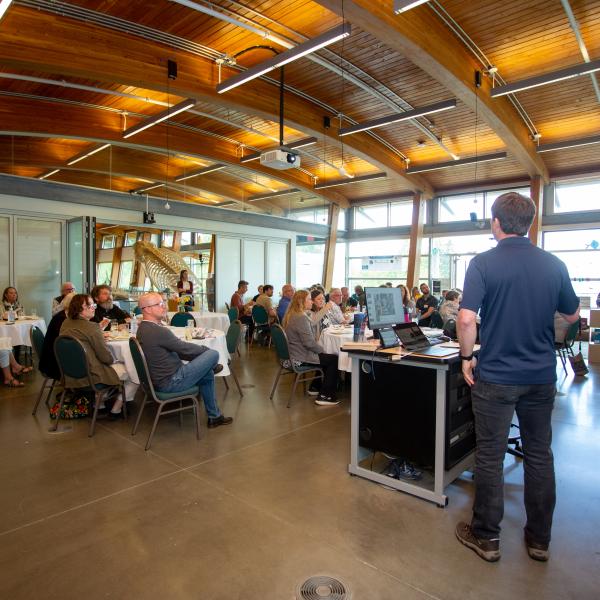 Instructors
Across all Faculties
CSI offers opportunities for your students to work on a plethora of applied research and business projects. From projects in communications and marketing to healthy eating to robotics, we can introduce students to hands-on research with regional businesses, government, First Nations producers and consumers.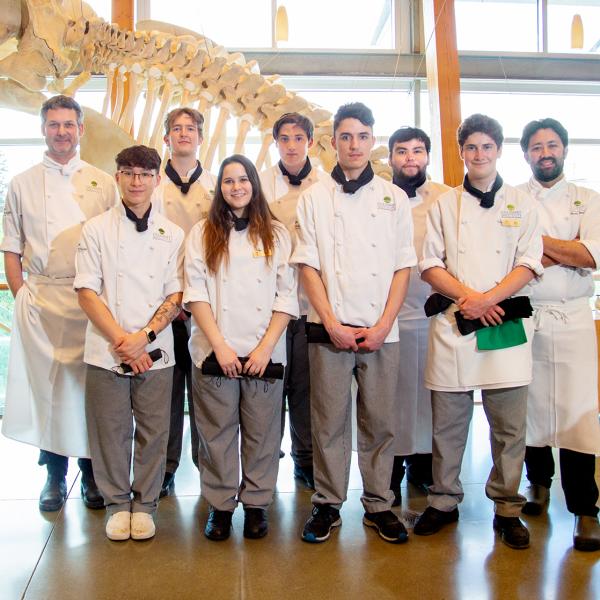 Students
Across all Faculties
CSI offers the chance to collaborate on research projects, and then to communicate your findings at our Let's Talk Seafood events. If you're interested in food systems and public perceptions about food, and you're looking for a great self-directed or supervised research project, contact CSI — we can provide advice and potentially line you up with an industry partner or academic supervisor.
Help Grow The Industry
Plus we're looking for students from all academic disciplines to help BC seafood harvesters capture opportunities for growth in the industry. For example, if you're a student in:
Business, we need any and all ideas for new business solutions for the industry
Chemistry, we're looking for new ideas on adhesives and packaging (especially alternatives to plastic)
Communications, we're looking for quantitative and qualitative research data to help us understand consumer perceptions of BC seafood
Community Planning, we're looking for ideas on planning for sustainable food production
Culinary Arts, there's no end to the range of culinary projects available!
Culture, we're looking for ideas on cultural food needs, especially for First Nations and new cultures to Canada
Digital Communications, we need help creating marketing videos and documentaries
Fish and Aquaculture, we're looking for help on handling standards and their effect on food quality, and on commercialization of under-utilized fish species
Graphic Design, we need your help designing online marketing materials and product packaging
Leisure and Tourism, we're especially interested in ideas on aquatourism
Math, we need your help designing models for simplifying information and optimizing delivery systems, etc.
Microbiology, we're looking for projects on fermentation and food safety (in particular, safe harvesting/preservation of traditional First Nation foods in the era of climate and cultural changes)
For more project ideas visit our project wishlist