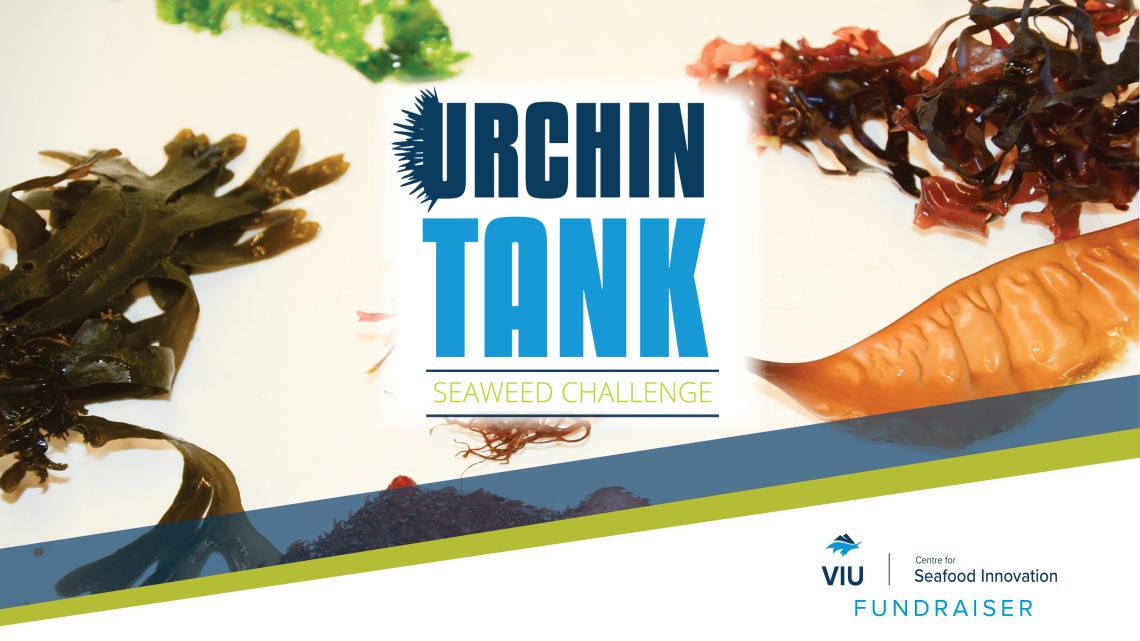 The URCHIN TANK is a Dragon's Den style event where student teams will pitch their products to a panel of seaweed industry judges, the "URCHINS". The judges will provide constructive feedback and indicate their interest in taking the products to the next level: Commercialization.  
The students will display their products, and posters explaining the science behind their work, in the theatre foyer prior to the URCHIN TANK show.
The Seaweed Challenge
The URCHIN TANK is the culmination of the "Seaweed Challenge" a term long project where approximately 30 microbiology and culinary students combine forces to develop fermented seaweed products. The goal of this unique innovation challenge is to create safe and tasty fermented products that could be developed into saleable food products.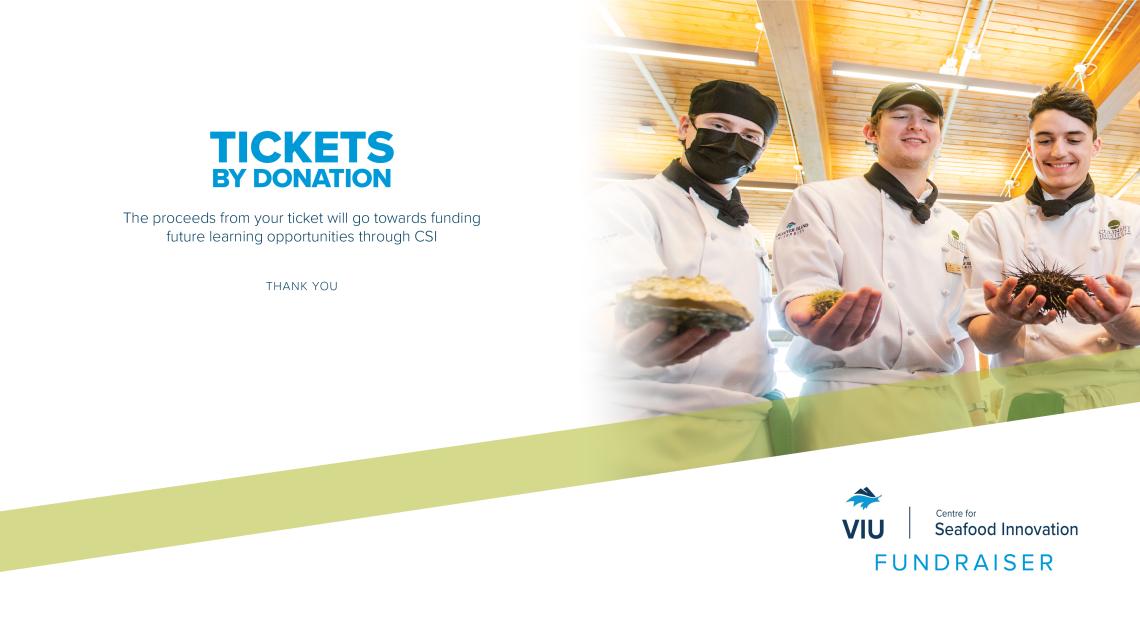 THE URCHIN TANK
 @ VIU's Malaspina Theatre (Nanaimo)
November 23, 2022 5:30 to 7:30 pm
Join us for the Centre for Seafood Innovation's URCHIN TANK – a show like no other!
This is the culmination of a semester long innovation challenge where Vancouver Island University Microbiology and Culinary Arts students teamed up to develop fermented seaweed products.
TICKETS AVAILABLE HERE
There will be light snacks and non-alcoholic drinks available for purchase (CASH ONLY).
Please reserve your ticket ASAP, space is limited
Have questions? Email us at seafood.innovation@viu.ca