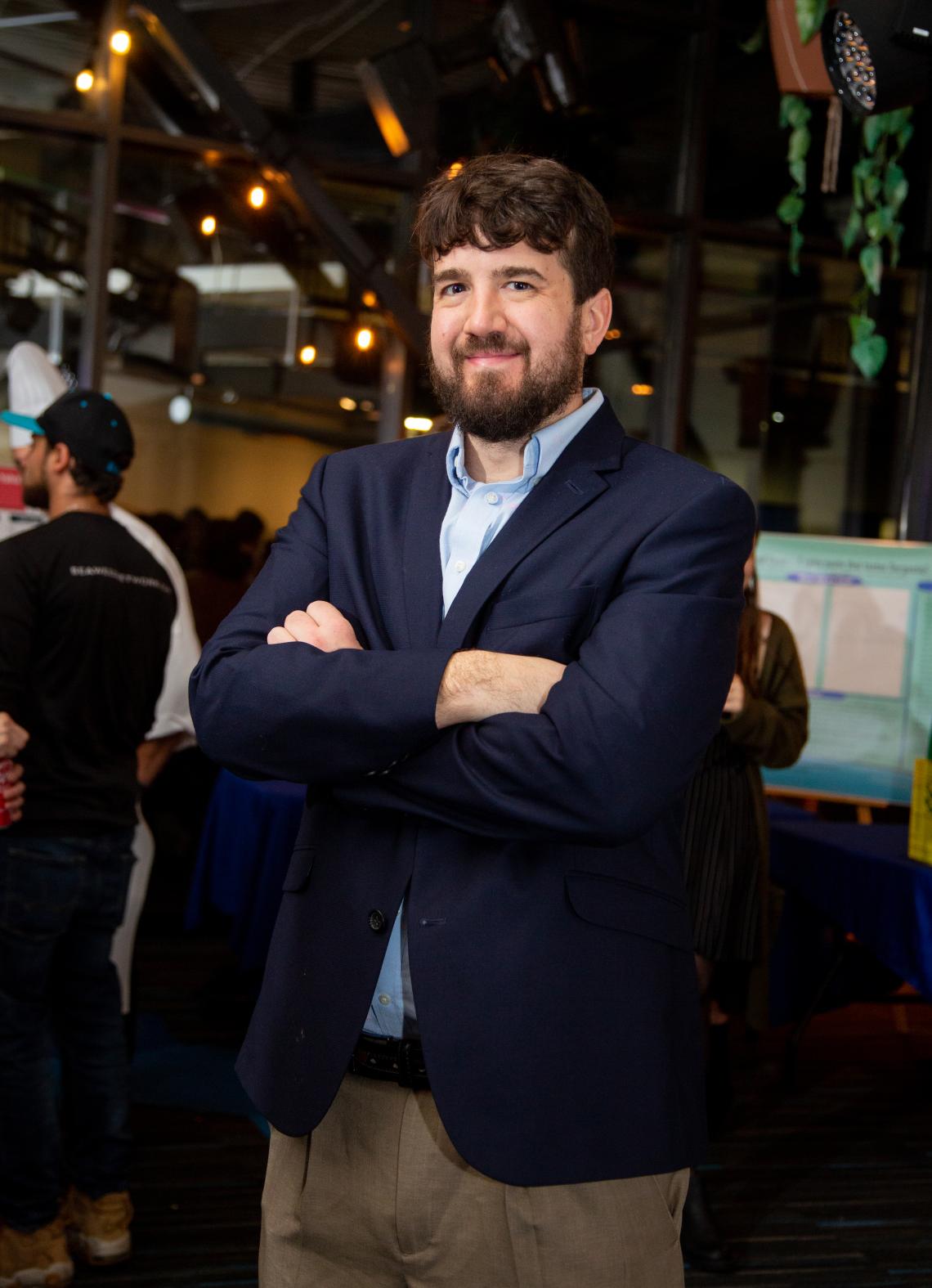 VIU Microbiology Professor
Research & Cross-disciplinary Course Development, CSI
Andy specializes in microbial ecology. Specifically, he is interested in how bacterial communities assemble and function. This ranges from investigating the bacteria in fermented products that make them safe and tasty to the bacteria living in oysters that affect oyster health. He is keenly interested in food fermentation and applying his and his students' knowledge to produce safe and delicious food. Andy is very excited to work with CSI and Culinary to provide students with real-world learning opportunities.