The Centre is guided by an external advisory committee with the connections and experience to help steer our operations. These experts include: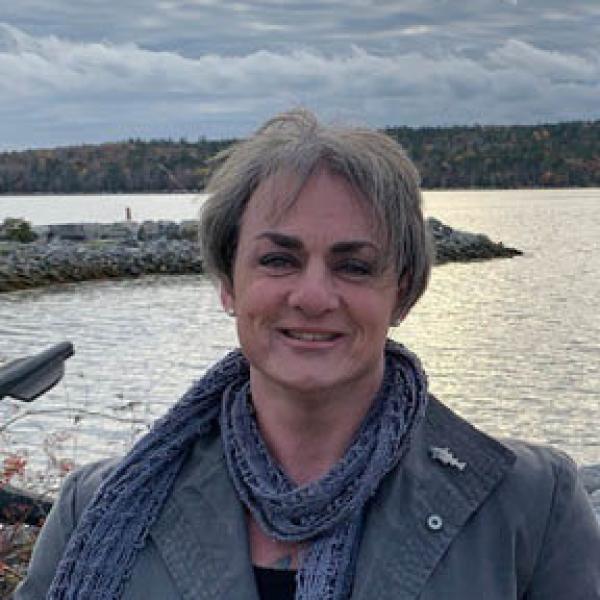 Heather Burke, MBA
PhD Candidate | Director, Centre for Aquaculture and Seafood Development | Memorial University of Newfoundland
As an internationally recognized leader, Heather brings a rich background in applied research and training for many levels of seafood, aquaculture, and marine bio-industries. Heather is currently writing her PhD thesis specializing in value-chain optimization of unutilized marine biomass obtained by the Newfoundland and Labrador seafood industry. As an advisor to CSI, she brings unique expertise in seafood, aquaculture, and marine bioprocessing, navigating a post-secondary environment and extensive industry and research connections.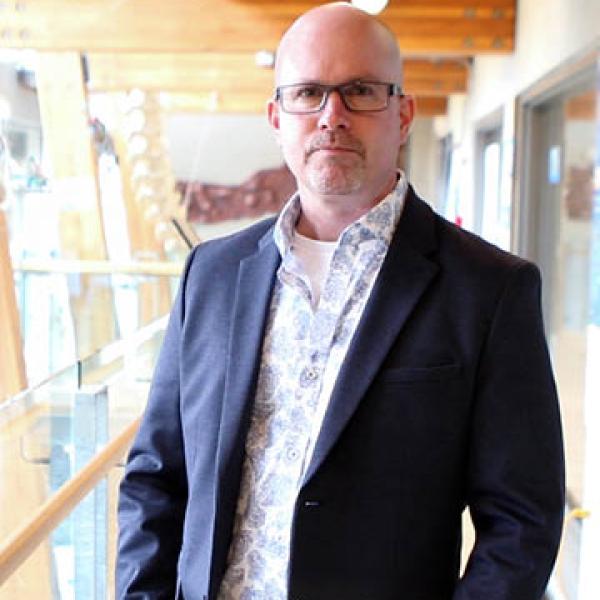 Carl Butterworth, MBA
Manager | Deep Bay Marine Field Station | Vancouver Island University
Carl brings an in-depth knowledge of the development of CSI and years of experience in navigating Vancouver Island University. Enthusiastically curious Carl is always looking for avenues to support the seafood industry. As an expert in risk management and development, he has managed VIU's Deep Bay Marine Field Station since 2016. Carl is focused on growing VIU's research portfolio and contributing to the growth and development of BC's seafood sector. With an entrepreneurial, practical, get 'er done character, Carl offers CSI an enterprising approach to getting things done in an institutional environment.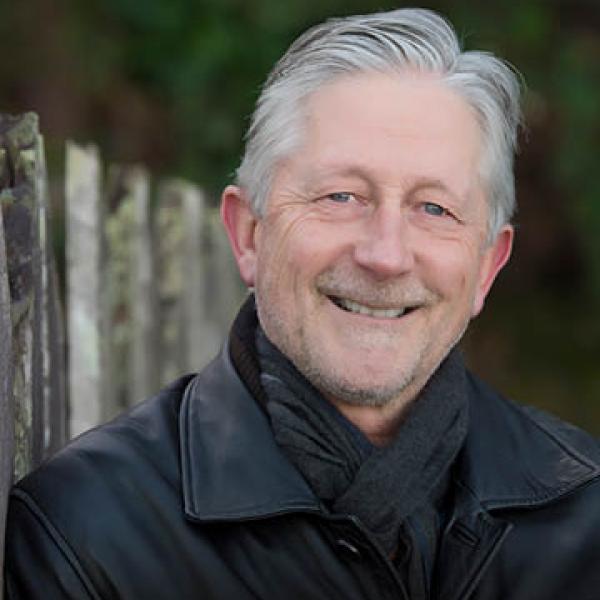 George Hanson, MSc
President | Vancouver Island Economic Alliance
With a reputation for getting things done, George Hanson has worked on a variety of projects in community, organizational, and economic development. He is a keen problem solver, serving on numerous committees to improve social, educational and economic conditions here in British Columbia. Refreshingly action-oriented, with a no-nonsense attitude and a vast network, George knows how navigate complex issues to provide businesses with what they need to succeed. As a complex undertaking, serving an issues-fraught industry the CSI embraces George's advice and experience.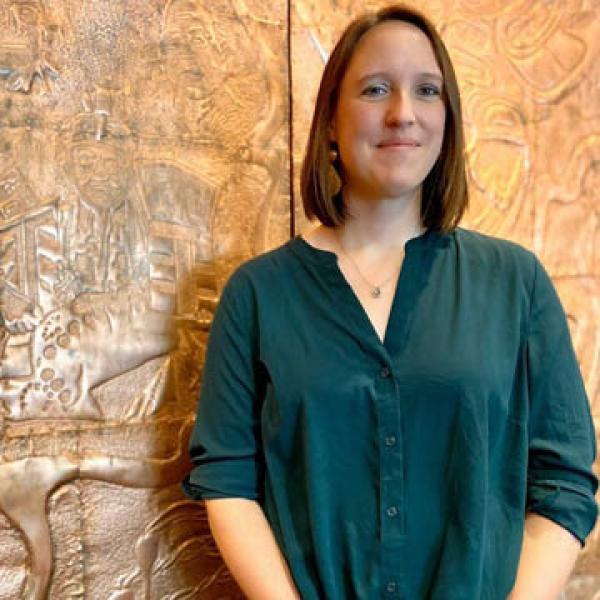 Erin Latham
PhD Candidate | Aquaculture Consultant | Elsel Consulting
With a diverse career bridging research and resource development, Erin has worked for coastal First Nations in resource management and aquaculture development. Erin supported field programs in the Gwa'sala-'Nakwaxda'xw Nation's Lands and Resources Office and was then recruited to k'awat'si Economic Development group where she assumed the role as Fisheries and Shellfish Aquaculture Manager. She is close to completing her PhD in the Department of Geography at the University of Victoria. Erin's community-based research explores the governance of the aquaculture industry and the interests of First Nations as set by their pathways of self-determination. Erin has been active in Indigenous aquaculture and served as a Board member in the Canadian Aquaculture Industry Alliance. Energetic and passionate, Erin brings an in-depth understanding of First Nation's resource management and business goals to CSI, with the intent to develop new opportunities in seafood production and processing.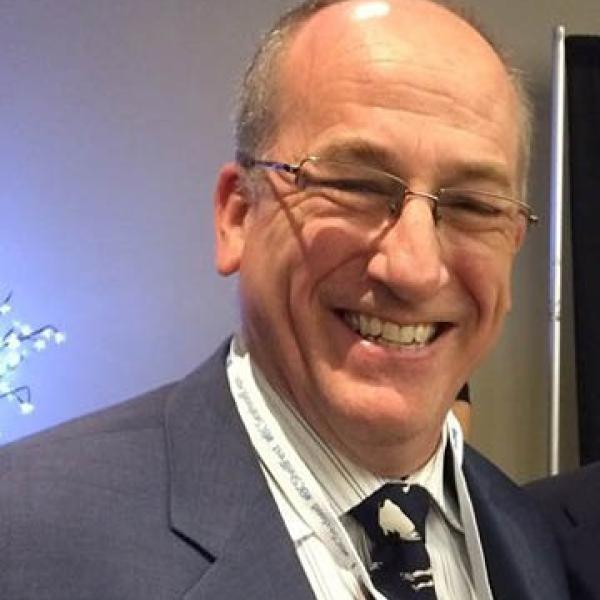 Myron Roth, PhD
Team Lead | Aquaculture & Marine Fisheries | BC Ministry of Agriculture, Food and Fisheries
Myron holds a BSc in Zoology from UBC and a Ph.D. from the Institute of Aquaculture, University of Stirling, Scotland where he studied sea lice control on salmon farms. Over the last 30 years Myron has held positions with the Vancouver Public Aquarium, a salmon farming company in Canada, an international pharmaceutical company, and the BC Ministry of Agriculture, Food and Fisheries. He also served as a director on the boards of the Aquaculture Association of Canada, the Salmon Health Consortium and the BC Institute of Agrologists. In his current role Myron focuses on industry development though technology transfer, research and policy, and represents the Province on several regional and national research, technical, and innovation advisory and funding committees. Over the years Myron has provided invaluable contributions to seafood industry development and research at Vancouver Island University and continues to do so as a CSI advisor.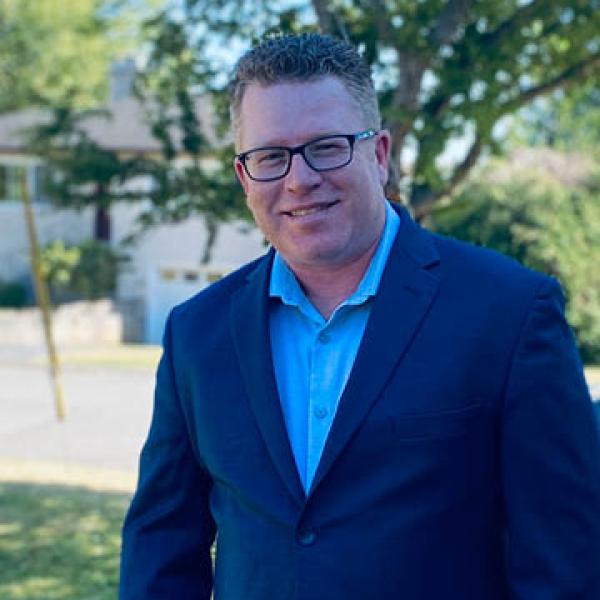 Travis Shaw
Vice President | Wholesale | ColdStar Solutions
With extensive retail and wholesale grocery experience, Travis is a food supply chain expert recognized for his expertise in warehousing, purchasing, and business development. At ColdStar he is responsible for local and global sourcing, distributing high quality produce and groceries throughout Vancouver Island and the lower mainland. Travis joined ColdStar in 2020 and brought with him 25 years of experience with Thrifty Foods | Sobeys, where he was known as the "local vendor hunter". Passionate, knowledgeable, and extremely well-connected, Travis brings real-world supply chain expertise to the CSI.
Kirk Stowell
Head Buyer | ColdStar Solutions
Another supply chain expert, Kirk's specialty is seafood and food service distribution. Formerly the Sales Manager at B&C Food Distributors, a Premium Brands Holdings subsidiary, Kirk is a recognized leader in the foodservice distribution industry. In 2018 he received an International Foodservice Distributors Association leadership award. Kirk brings vast seafood industry experience and top-level connections to CSI.