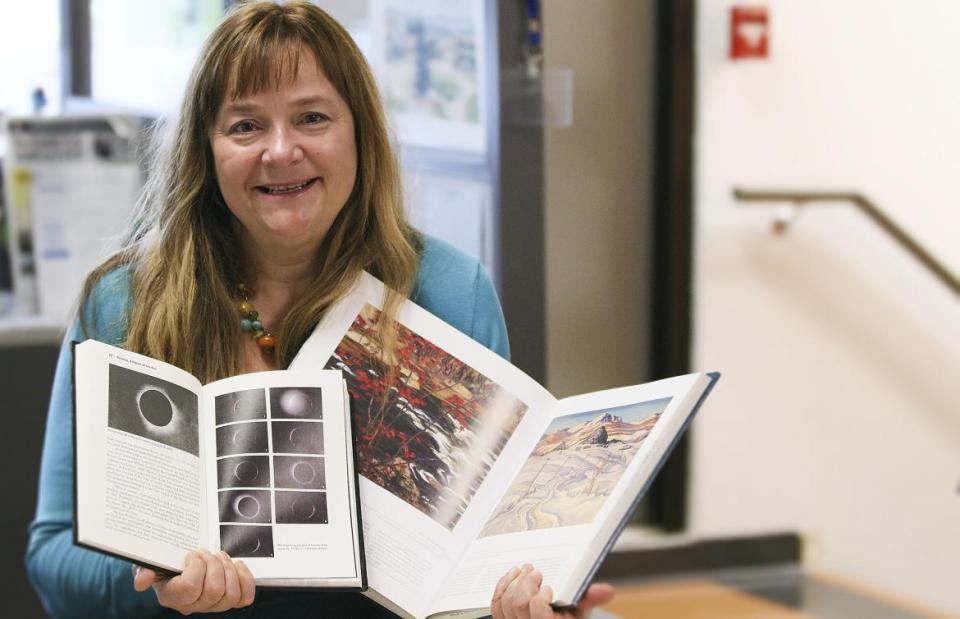 Are you looking for an opportunity to share what you are excited about, test-run a presentation or gain experience presenting your thesis? The ever popular 'Bring Lunch & Learn' series provides presenters and attendees with opportunities to share, learn, and discuss insights and ideas in a supportive environment. If you are interested in being a presenter, contact tanis.dagert@viu.ca or local 2984.
l_l_poster_winter_spring_20.pdf
The 'Bring Lunch & Learn' Roster for Winter / Spring 2020 includes:
Tues Jan. 28th with Courtney Vaugeois: VIU and the United Nations Sustainable Development Goals

Tues Feb. 4th panel led by Darrell Harvey: Global Engagement International Work Opportunity Grant: "Stories from the Field" with Robin Davies, Jennifer Mitchell, Dean Cadieux & Michael Govoroy

Tues Feb. 18th with Rachel Moll: Education for Sustainable Development and Indigenous Education: An International Research Network

Tues March 17th with Pam Shaw and Graham Sakaki: The Canadian Mountain Network Project: Human Nature Connections in Canada's Biosphere Reserve Mountain Environment 
Tues March 24th with Shannon Dames: Developing the Roots to Thrive: Core Factors That Mitigate Stress and Maximize Thriving

Tues March 3st with Alan Gilchrist: What's the Water Budget for Vancouver Island?