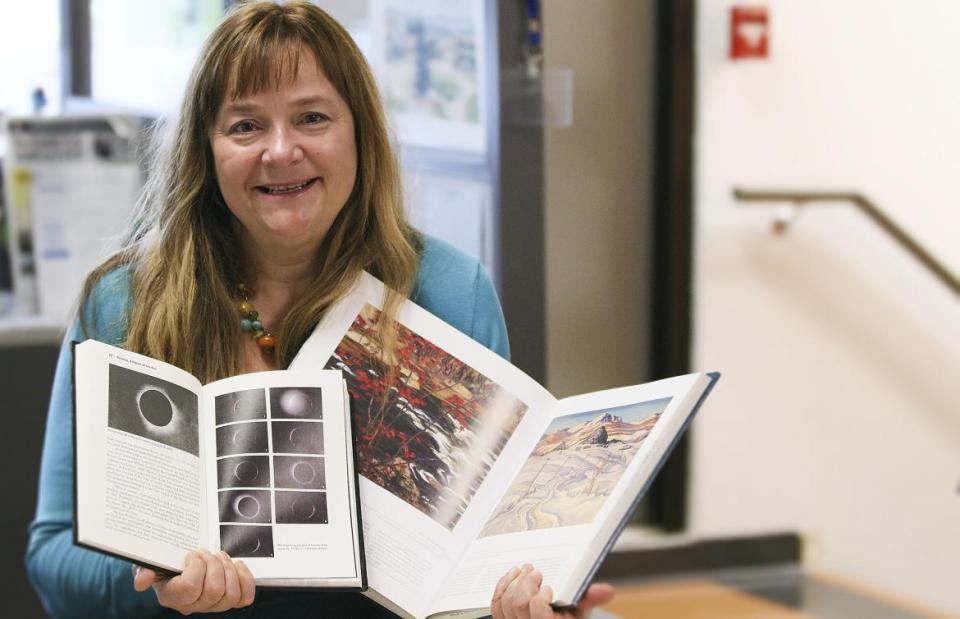 Are you looking for an opportunity to share what you are excited about, test-run a presentation or gain experience presenting your thesis? The ever popular 'Bring Your Lunch & Learn' series provides presenters and attendees with opportunities to share, learn, and discuss insights and ideas in a supportive environment. If you are interested in being a presenter, contact tanis.dagert@viu.ca or local 2984.
Fall 2019 Lunch & Learn Events:
Sharing research, scholarly and creative activity in a supportive environment, while you enjoy your brown bag lunch. On scheduled Tuesdays, 12 to 1pm, B305 Room 440 (Lounge). 
Tues Sept. 24th as part of Sustainability Week:

Sustainability is What We Do: Integrating Sustainability into Teaching with Don Alexander, Mary Anne Moloney, Marti Harder, Matt Bowes, Wendy Simms, Sandra Johnstone & Lindsay McCunn
Tues Oct. 1st with

Jesse Woodward:

VIU's Campus-Community Radio Station: CHLY
Tues Oct. 22nd as part of Thrive Week:

Mindfulness at VIU with Wojciech Ziemkiewicz, Art Phipps, & Darren Everleigh

Tues Oct. 29th with Mak Ergasheva:

How Immigration Policies on International Students Impacts Educational Institutions
Tues Nov. 5th as part of World VIU Days:

Travel Grant Story Slam led by Darrell Harvey

Tues Nov. 19th with Leyla Innala:

Sex and Stress
Tues Nov. 26th with Marie Hopwood:

Teaching with Beer: Bringing the Archaeological Past to Life
Tues Dec. 3rd with Patrick Brouder:

Towards Regional Sustainable Tourism Collaboration in the Heart of the Great Bear Rainforest