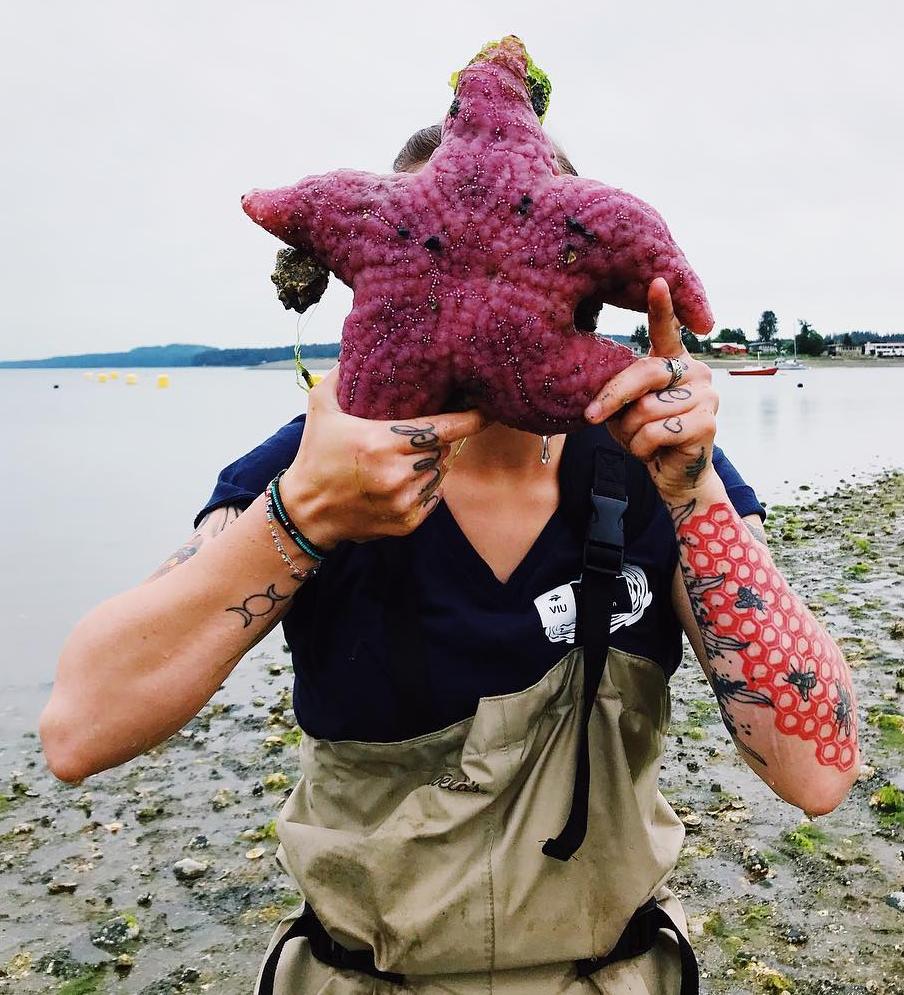 Field School - Sea Star Wasting Disease Monitoring
The Field School turns your students into citizen scientists as we explore and collect data for real long-term monitoring programs on Baynes Sound. 
Sea star wasting disease is decimating sea star populations all along the Pacific coastline from Mexico to Alaska.  Your students will be helping monitor sea star wasting disease by completing an intertidal survey at low tide identifying sea star species, number of individuals, size and disease progression/stage. This will contribute to the presence/absence of the disease and help understand the disease by knowing spread and possible triggers.
Please note, all Field School programs require a low tide. Programs are 1-2 hours in length and data will be used in active monitoring projects. Data will also be available to teachers to incorporate into other lessons or as a post-visit package.
More information coming soon. Booking opens early 2022.
Grade 9 Science: Matter cycles within biotic and abiotic components of ecosystems
Grade 11 Biology: Features and structure of living things; how animals shape their physical environment ; living things and their roles in ecosystems
Grade 12 Environmental Science: Interconnectedness of global systems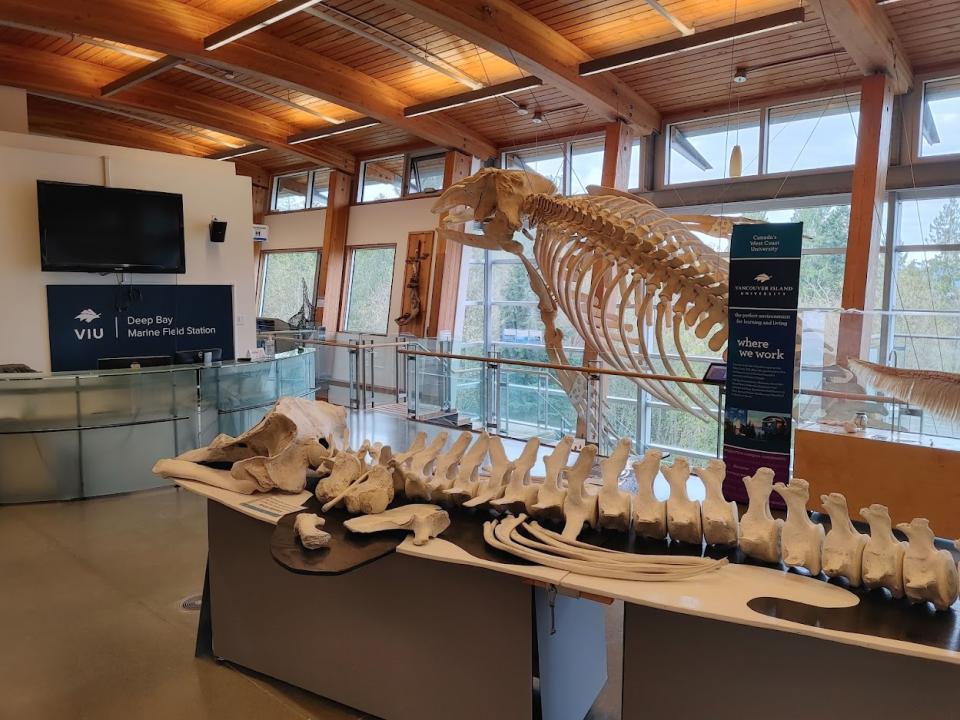 Book Your Field Trip To Deep Bay
Get started by filling out our booking request form
Booking Request Form