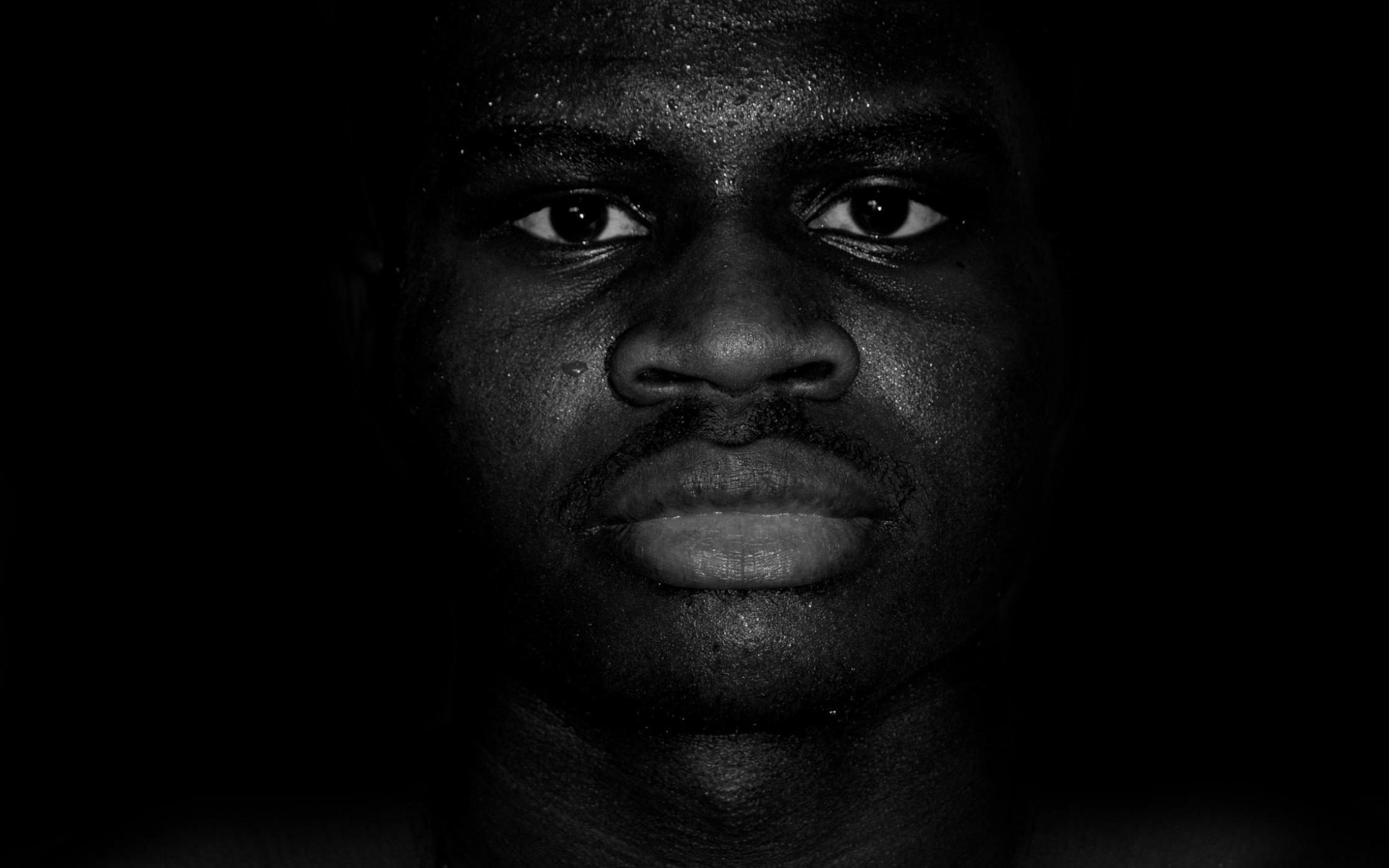 Jaded by Enigye (Happy) Amarkah
With the many things that go on in a person's life, there are moments where they have just had enough of it all and are both mentally and physically tired, but never really show it on the outside. The expression, body language, and sweat on "Jaded" is an attempt to capture that inside feeling, on the outside.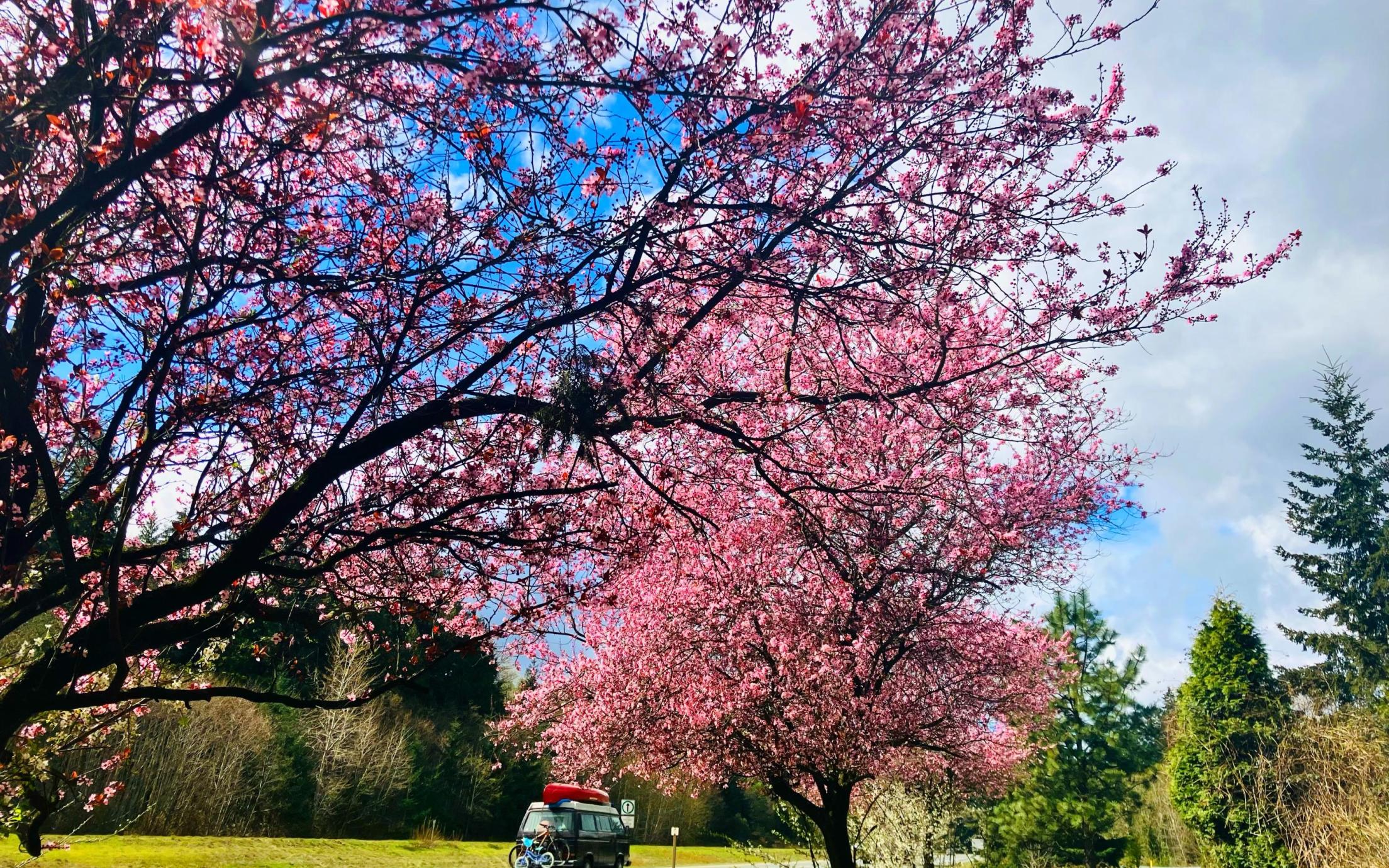 Spirit of Spring by Nimit Doshi
I hope that this year everyone infuses their life full of colours the same way that the Canadian spring season does with the nation's Cherry trees.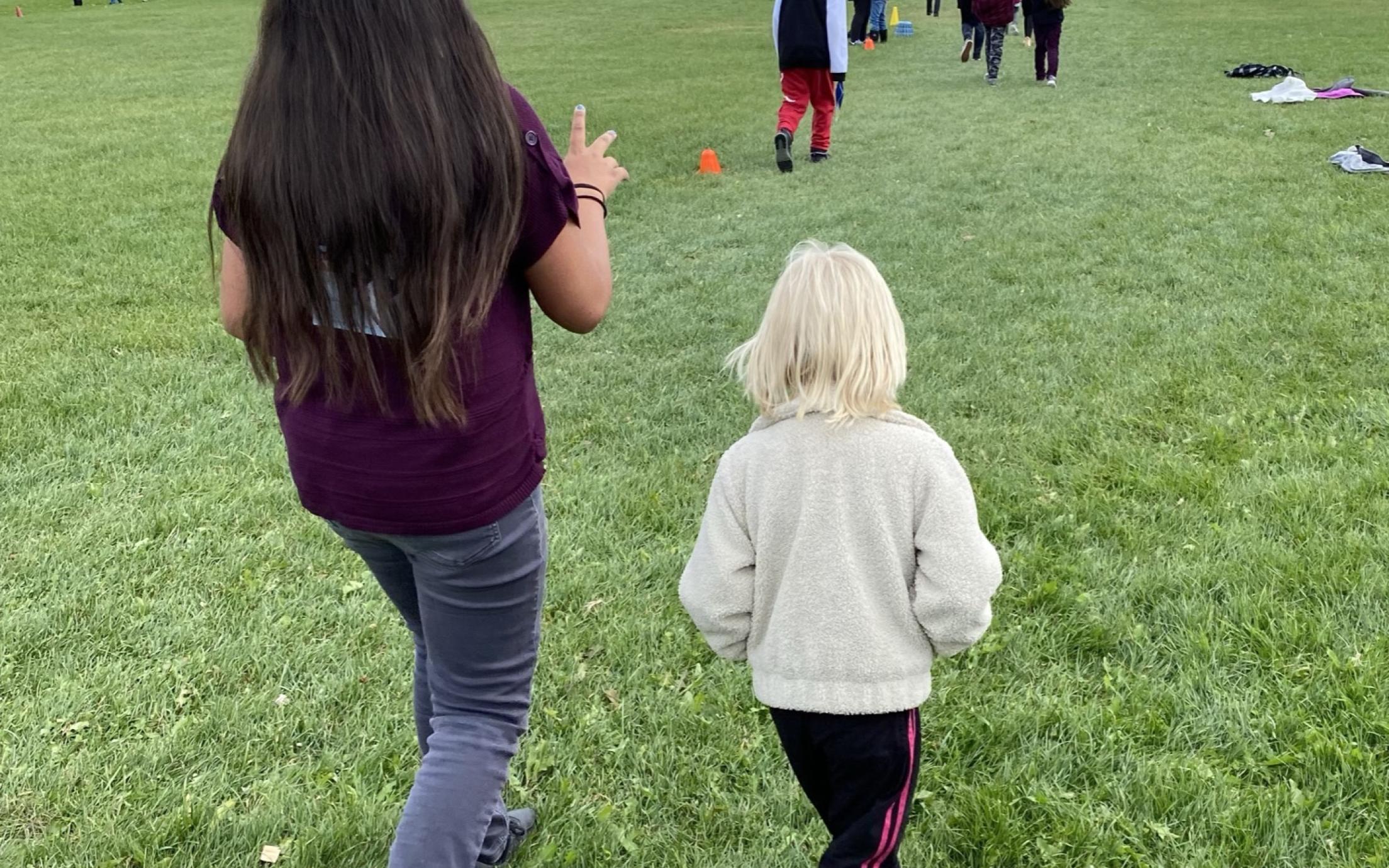 'Nitanis': Passing on What We Know Is an Act of Love by Ginger Moyah
Grade 7 student naturally gravitated to a new Kindergarten student during annual Terry Fox Run, demonstrating the simplicity in which we can overcome racism, ageism, and class. We heal, learn, and grow through acts of love.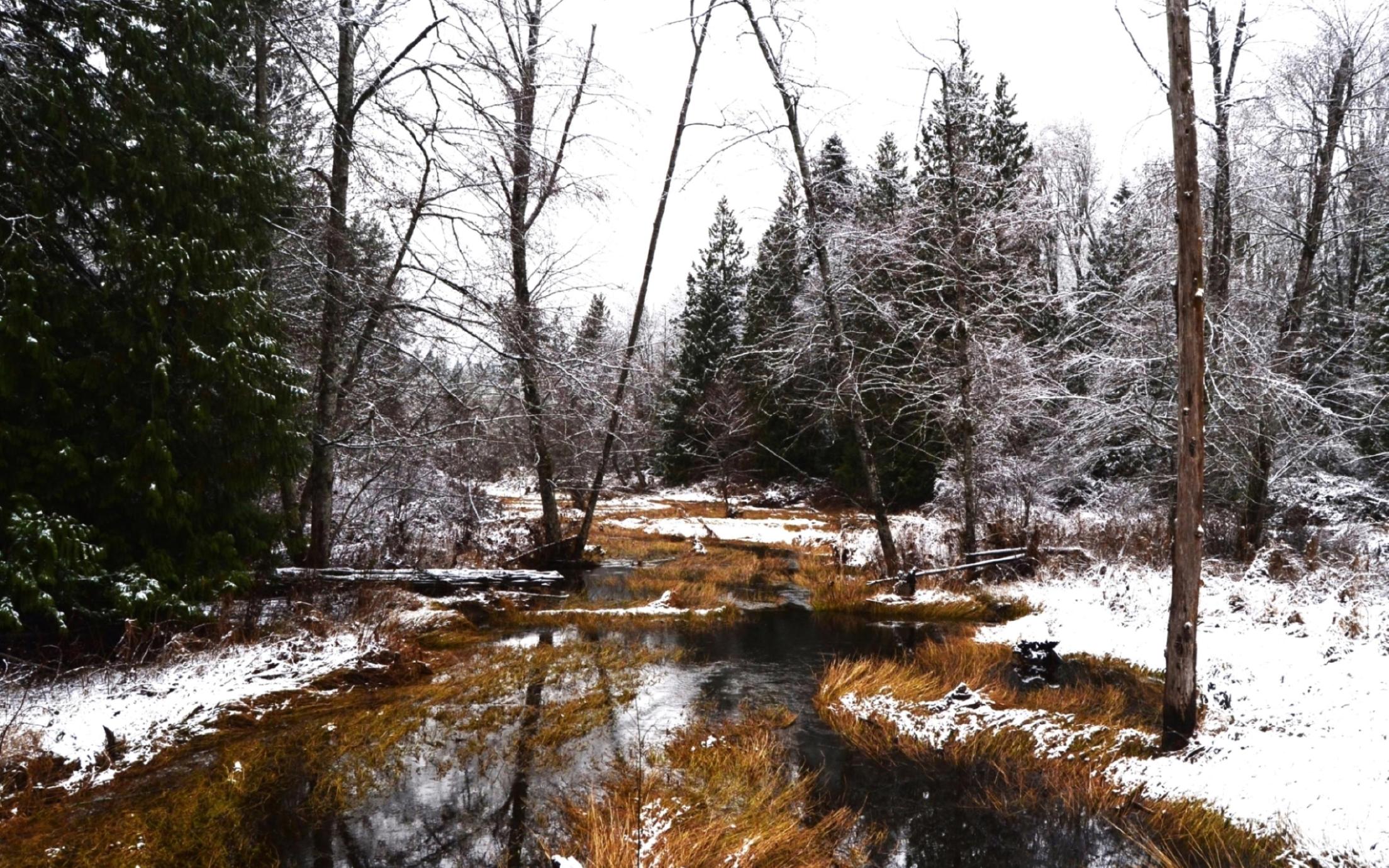 Morden Colliery Historic Provincial Park by Nazila Najafi
Crossing the Salish Sea for a Christmas holiday seems simultaneously adventurous and romantic! Of course, not during the Arctic outflow that surrounded the province last December. Hence, as a Sustainable Leisure Management student, I inevitably hosted my husband in the realm of mesmerizing nature and trails around Morden Colliery Historic Provincial Park!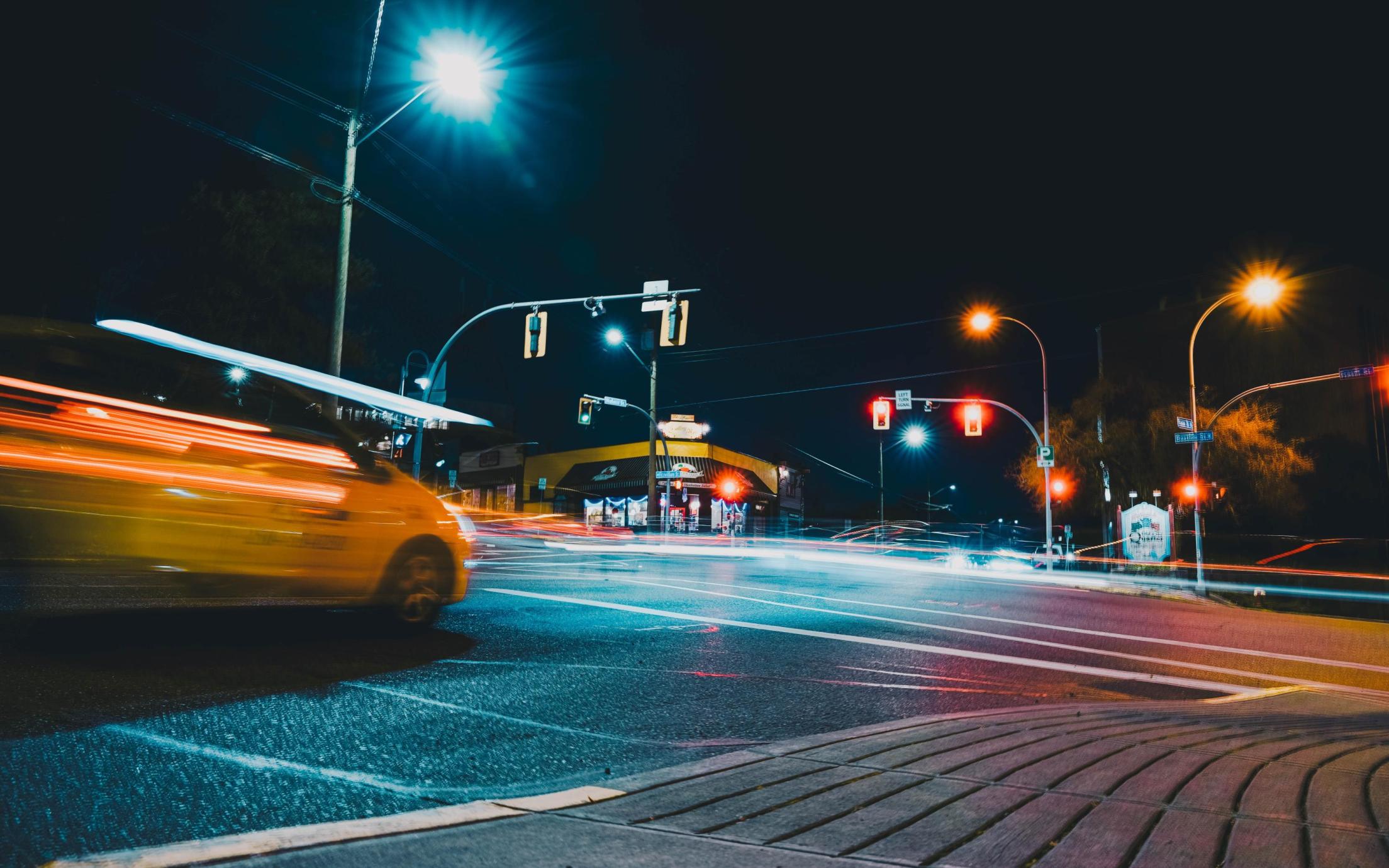 Press Pause by Victor Dunn
I really enjoy street photography. There are so many busy components that I find very beautiful. However, when living in Nanaimo, it can be quite hard to create street photography. I wanted to create an art piece that stands out with beautiful colour contrast and makes you pause to dissect the photo.